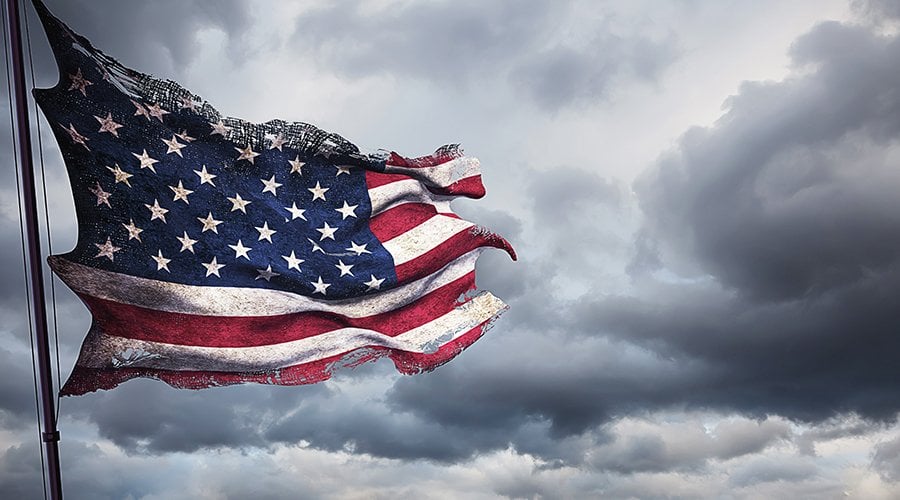 Schools in Pennsylvania were forced to close as law enforcement agencies are still searching for an illegal alien fugitive who was serving time for murdering his girlfriend in front of her children.
"We continue to be in regular contact with the District Attorney's Office, Pennsylvania State Police and local law enforcement regarding the evolving situation with the escaped prisoner in our area," reads a bulletin from the Kennett Consolidated School District northwest of Wilmington. "As of now, our status has not changed. We will provide an update on school for tomorrow by 7:00 p.m. tonight."
Nearby, the Unionville-Chadds Ford School District ordered a similar cancellation.
The school closures come as a manhunt for Danelo Souza Cavalcante – a 34-year-old illegal immigrant from Brazil serving life in prison for murdering his girlfriend Deborah Brandao by stabbing her 38 times in front of her two young children after she allegedly threatened to tell police about a murder he committed in his native country – heads into its 7th day.
— Chester County District Attorney's Office (@chescoda) August 31, 2023
Read More: PA Schools Shuttered as Manhunt Continues for Illegal Alien Fugitive Who Murdered Girlfriend in Front of Children