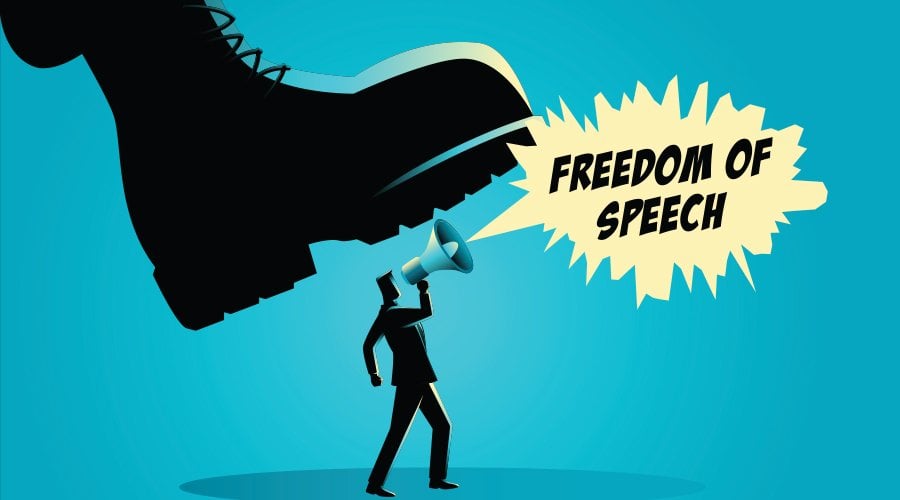 The Free Speech Union racked up another significant legal victory at the employment tribunal (ET) last month, securing what promises to be a significant pay-out for a dyslexic Lloyds bank manager sacked in a free speech row.
Carl Borg-Neal, 57, was unfairly dismissed and subject to disability discrimination when Lloyds Bank sacked him for using a racial slur during a workplace-based diversity training session. He is now likely to recover damages for past loss of earnings, future loss of earnings, a pensions award, compensation for discrimination and compensation for personal injury, all amounting to a significant sum.
In July 2021, Mr. Borg-Neal was one of around 100 senior Lloyds managers who logged on to an online training session entitled 'Race Education for Line Managers'. Provided by an external organisation, the training formed part of the bank's 'Race Action Plan', launched in the wake of George Floyd's death the previous year.
Carl had worked for Lloyds Bank for 27 years without issue, was popular among colleagues, and had risen to a highly technical managerial role at head office. Far from being indifferent to racial equality, he had recently joined a new scheme mentoring young colleagues from ethnic minorities and was working with three mentees, one of African descent, one of Asian descent and one of European (non-U.K.) descent.
At the start of the session, the trainer read out a script that established the parameters for what was to follow. "When we talk about race, people often worry about saying the wrong thing," she said. "Please understand that today is your opportunity to practice, learn and be clumsy… The goal is to start talking, so please speak freely, and forgive yourself and others when being clumsy today."
At a relevant point during a subsequent discussion on "intent vs effect", Mr. Borg-Neal decided to take the trainer's statement at face-value and "speak freely". Thinking partly about rap music, he asked how as a line manager he should handle a situation where he heard someone from an ethnic minority use a word that might be considered offensive if used by a white person. Met with a puzzled look from the trainer, he added, "The most common example being use of the word n***** in the black community."
Carl didn't receive a response to his 'clumsy' question. In fact, he was angrily berated by the trainer. He tried to apologise for any offence, but was told if he spoke again he would be thrown off the course.
Read More: If You Work For Lloyds Bank, Don't Mention the Colour of the Horse