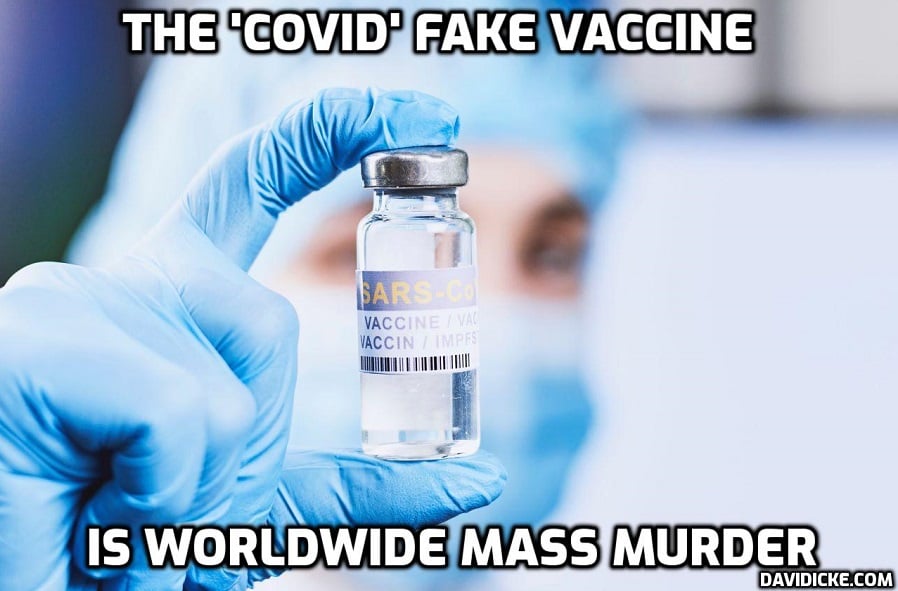 COVID-19 cases among vaccinated seniors soared in 2021, according to newly disclosed data that was acquired by U.S. health agencies but wasn't presented to the public.
Humetrix Cloud Services was contracted by the U.S. military to analyze vaccine data. The company performed a fresh analysis as authorities considered in 2021 whether COVID-19 vaccine boosters were necessary amid studies finding waning vaccine effectiveness.
Humetrix researchers found that the proportion of total COVID-19 cases among the seniors was increasingly comprised of vaccinated people, according to the newly disclosed documents.
For the week ending on July 31, 2021, post-vaccination COVID-19 cases represented 73 percent of the cases among people 65 and older, the company found. The elderly were 80 percent fully vaccinated at the time.
Breakthrough infection rates were higher among those who were vaccinated early, the researchers found. They estimated that the rates were twice as high in those who had been vaccinated five to six months prior, when compared to people vaccinated three to four months before.
The breakthrough cases started in January 2021, according to the data.