Thanks to an email tip from a concerned parent, we did a deep dive into the books the Kenosha Unified School District is providing their students. What we found in their libraries and heard from their leaders is truly shocking.
So after sifting through their library, we reached out to the school with our findings: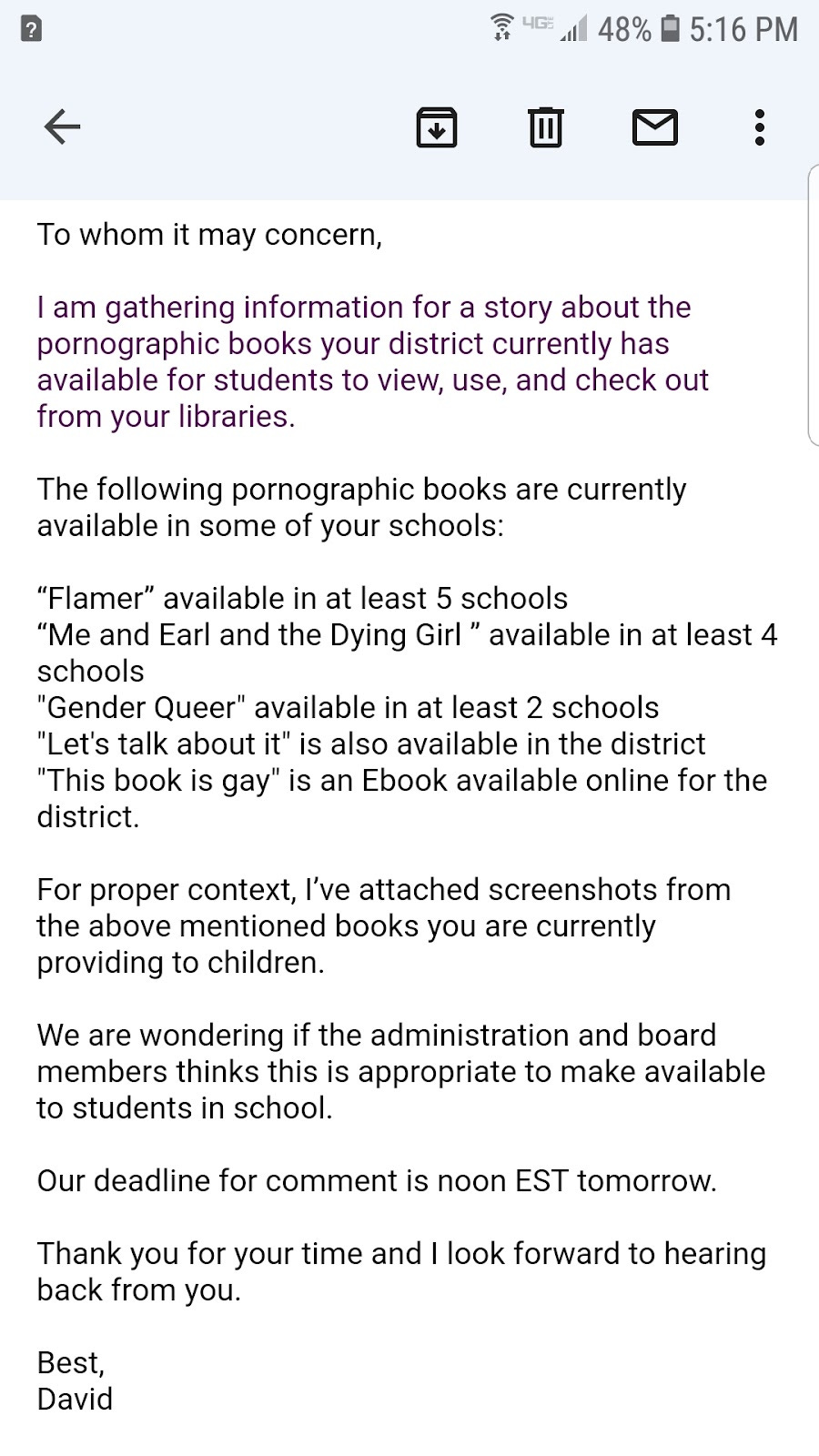 "This Book Is Gay" teaches students how to have gay sex and how to use a gay sex hookup app to meet up with others. It also includes a guide to sex kinks and fetishes such as peeing on each other and eating poop. It's available as an Ebook, students just need to login and can check it out digitally.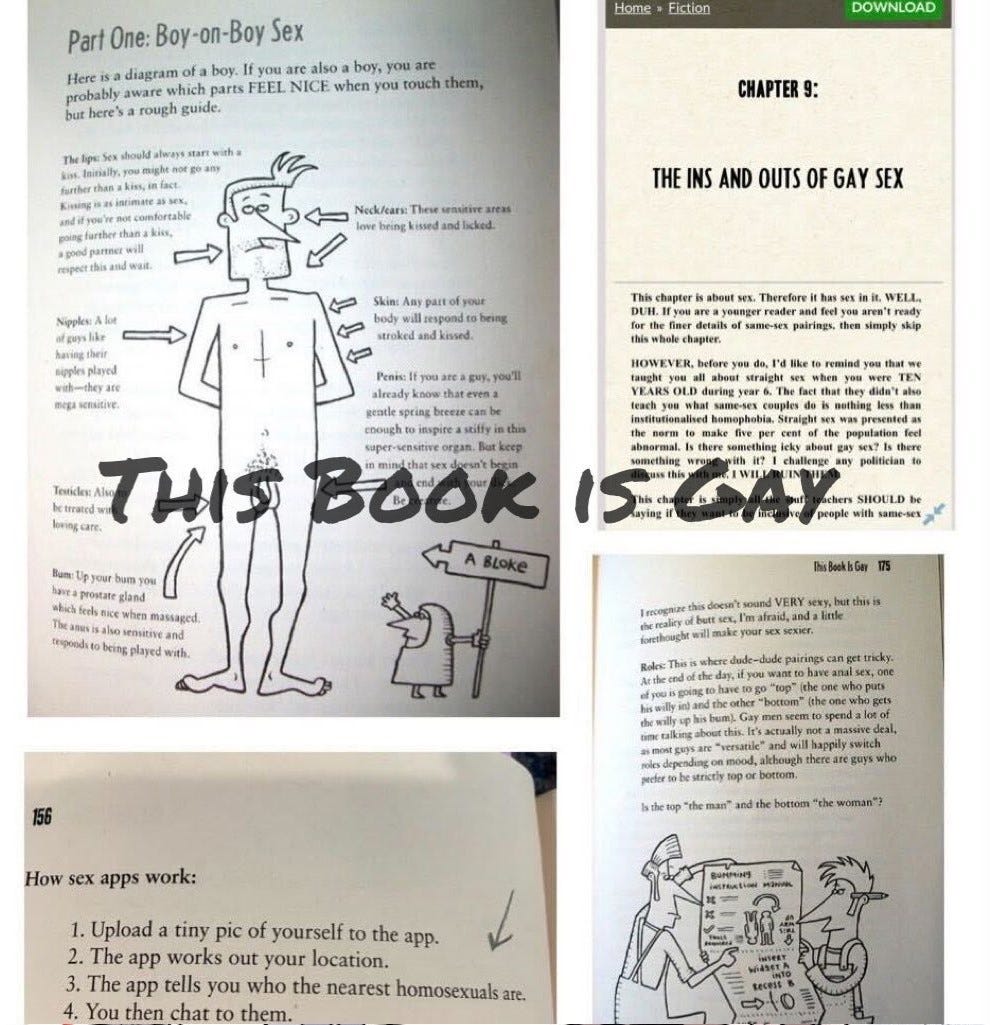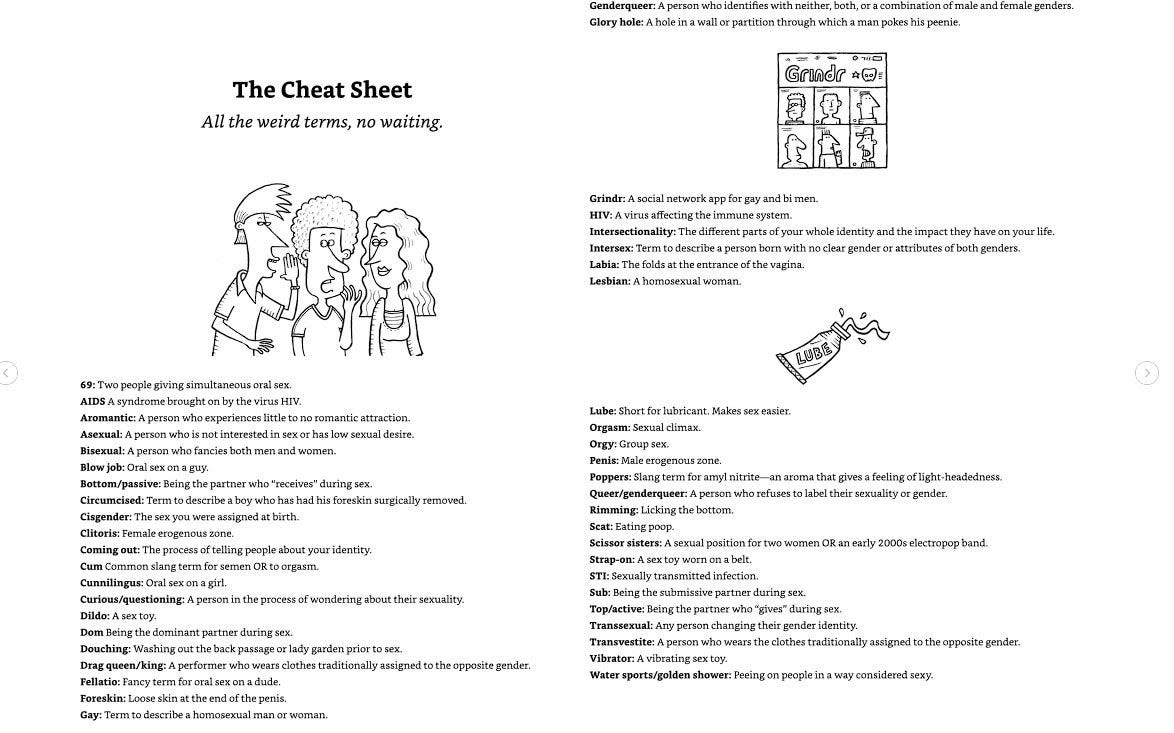 Read More: WI school district defends offering kids guides to anal sex