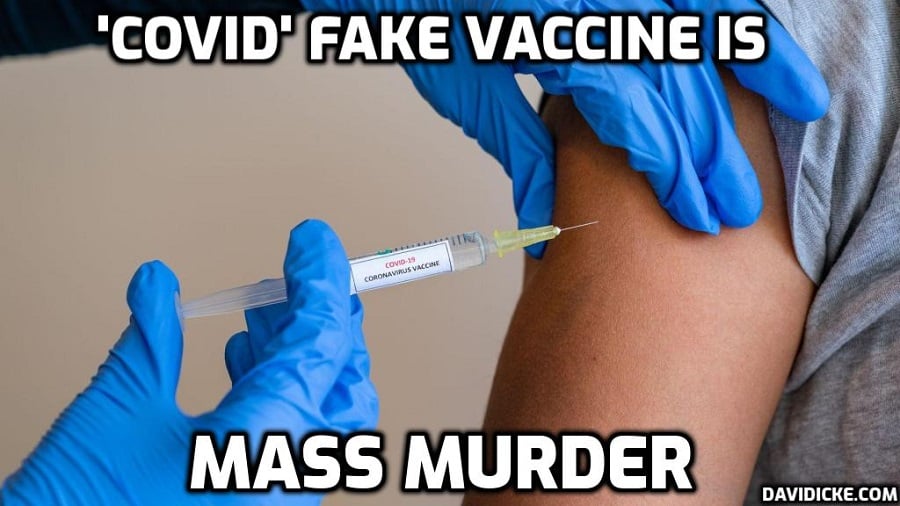 A high school football player in Pennsylvania needs "a miracle" after collapsing on the field in the middle of a game on Sept. 1, according to his family, who said in a health update on Sept. 3 that the 17-year-old has been in critical condition for more than 36 hours.
Mason Martin, a quarterback for Karns City High School, suffered a "significant brain bleed as well as a collapsed lung," his family toldKDKA-TV.
The matchup between the Karns City Gremlins and Redbank Valley Bulldogs was cut short in the third quarter when referee Mike Vasbinder noticed Martin started to stagger after he received a hit during the game.
Despite the hit, the quarterback continued to play defense without any apparent issue until he left the field for the extra point and then came back for the return kick-off. However, the referee noticed something was off before the play started, prompting him to blow his whistle as Martin collapsed.
"I had to talk to him, and when I asked if he was alright, he told me, 'no,'" Mr. Vasbinder said, according to the Butler Eagle. "So that's when I knew something was wrong."
The game was stopped early and the Redbanks were named the winner as they were leading 35–6 when the incident occurred.
Mr. Vasbinder said the medical emergency led staff members to enforce a series of protocols, including some of which the referee never had to follow in a game before last week's incident.
"When we saw it got to the point where they were bringing on an ambulance, we talked to Redbank Valley's coach and Karns City's coach, who was obviously with his player," he said. "And we just tried to stay back and keep calm, so things didn't escalate."
Martin was taken off the field in a Karns City ambulance before being flown to UPMC Presbyterian Hospital in Pittsburgh in a STAT MedEvac helicopter, D9Sports.com reported.
His mother, Stacy King Martin, shared an update on her son's health condition in a statement on social media on Sept. 3, thanking everyone for their love and support.
Read More: Pennsylvania High School QB Needs a 'Miracle' After Collapsing Mid-Game, Family Says