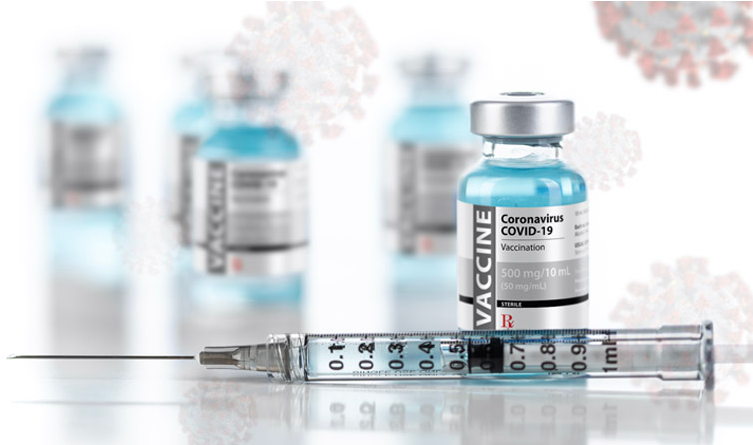 The rollout of flu and COVID-19 vaccines has been brought forward to September 11th due to the emergence of what is being termed "a new variant" that apparently came to light on 18th August. At the moment there has been little incitement of fear, yet, at the beginning of the year, the UK Health Security Agency said they "expected the largest vaccination programme in the UK.
"NHS officials have indicated the BA.2.86 – which "came to light" on 18th August – "is the most concerning since the arrival of Omicron." Yet scientists also say it has mutated but has not been classed as a "variant of concern," reported Sky News.
Nevertheless, they added that the "Vaccination efforts aimed at care home residents and those who are immunocompromised will now start on 11 September rather than the initial October date. This group will be followed by carers, pregnant women, social care personnel, and individuals aged 65 and above, all of whom will receive booster shots this upcoming winter."
There is Limited Data
Jenny Harries, UK Health Security Agency chief executive, was also quoted as saying: "As we continue to live with COVID-19, we expect to see new variants emerge." and, "Thanks to the success of our vaccine programme, we have built strong, broad immune defences against new variants throughout the population.
"However," she said, "some people remain more vulnerable to severe illness from COVID-19." and acknowledged "the complexity of estimating the potential impact of BA.2.86, due to limited available data." […] "As is the case with all emerging and circulating COVID-19 variants, both within the UK and on a global scale, we will continue to closely monitor BA.2.86 and provide guidance to the government and the public as our understanding grows," she asserted."
"The move "makes sense", offered Health Minister Maria Caulfield who added: "As our world-leading scientists gather more information on the BA.2.86 variant, it makes sense to bring forward the vaccination programme".
Read more: Can We Go From "A Variant of No Concern" to "The Largest Vaccination Rollout in the UK?"