There's a quite a lot of heat and noise being generated at the moment about London Mayor Khan's expanded Ulez (Ultra-Low Emission Zone) which is supposed to start at the beginning of this week. But what few seem to have noticed is that Khan's Ulez is just a very small part of a much larger programme to control how our rulers believe we should live our lives.
Khan's Ulez is part of the C40 programme: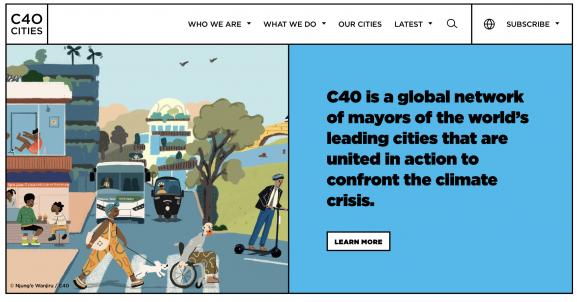 C40 is a global network of mayors of the world's leading cities that are united in action to confront the climate crisis. It was founded in 2005 as C20, and has since expanded to its current network of 96 cities, including London.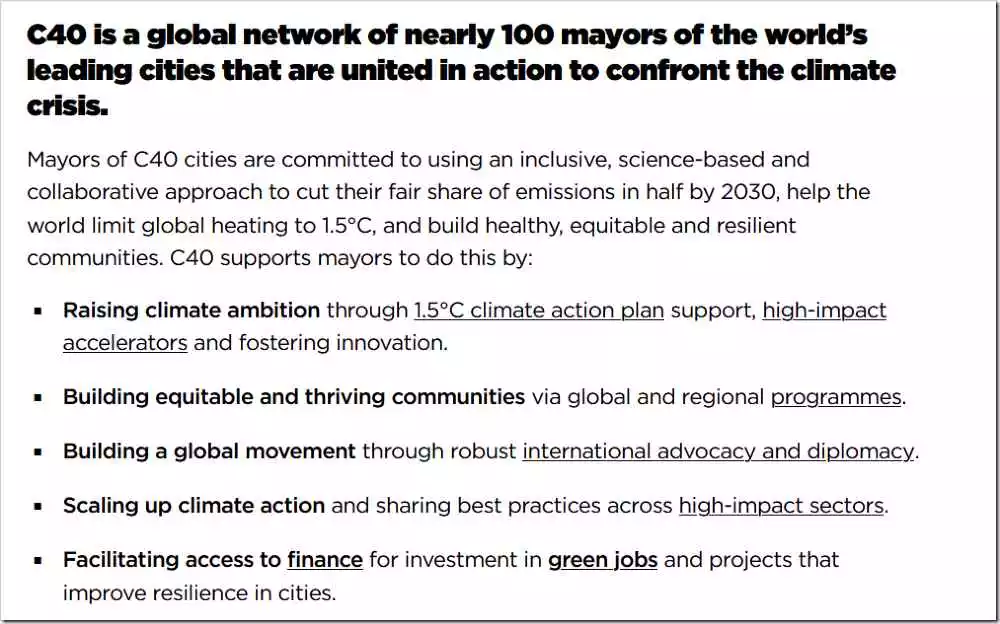 Here's a link to the C40 website, in case you think I'm making this up.
Here's an overview of what the mayors of the 96 C40 cities are planning for us: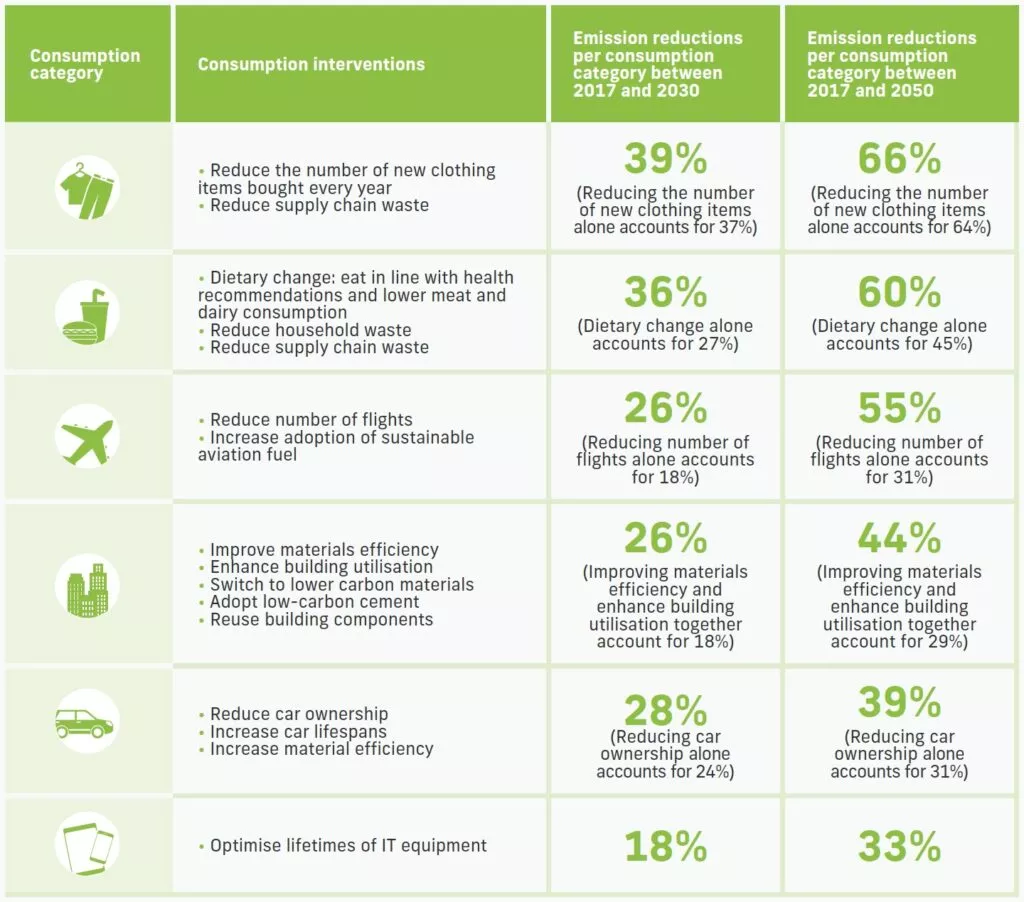 Read More: The Green Globalists Behind Ulez