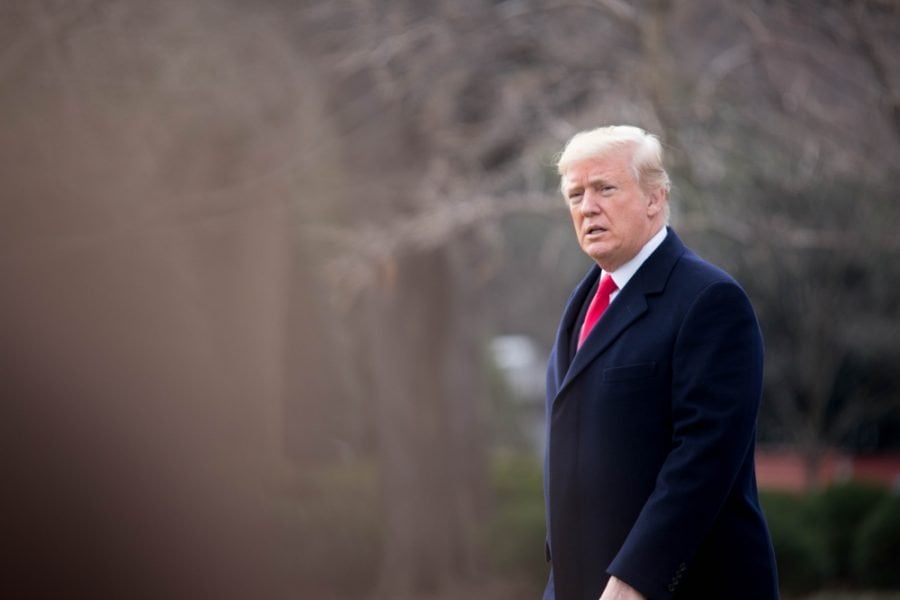 GOP Congressman Jim Jordan has slammed the Fulton County, Georgia, District Attorney Fani Willis in a letter, noting that she has set the trial for the prosecution of President Trump to begin on March 4th next year, which is Super Tuesday, and a week before the Georgia presidential primary.
Jordan noted that "The timing of this prosecution reinforces concerns about your motivation," emphasising that the DA held off charging Trump for over two years, waiting until the time that maximum harm could be done to Trump's 2024 presidential campaign.
— Rep. Jim Jordan (@Jim_Jordan) August 24, 2023
"In February 2021, news outlets reported that you directed your office to open an investigation into President Trump. Indeed, sometime on or around February 11, 2021, your office purportedly sent a letter to several Republican officials in Georgia, requesting that they preserve documents relating to a 'matter . . . of high priority' that your office was investigating," Jordan, the House Judiciary Committee Chair noted.
"Yet, you did not bring charges until two-and-a-half years later, at a time when the campaign for the Republican presidential nomination is in full swing," he continued.
"Moreover, you have requested that the trial in this matter begin on March 4, 2024, the day before Super Tuesday and eight days before the Georgia presidential primary," Jordan added.
Jordan further noted in the letter that "[J]ust four days before this indictment, you launched a new campaign fundraising website that highlighted your investigation into President Trump."
Jordan also highlighted that "A Fulton County court has disqualified you from targeting current Georgia Lieutenant Governor Burt Jones as part of your probe on the grounds that you actively supported and held fundraising events for his Democratic opponent."
Read More: Rep. Jim Jordan Blasts Fulton Co. DA For Setting Trump Trial Date To Day Before Super Tuesday