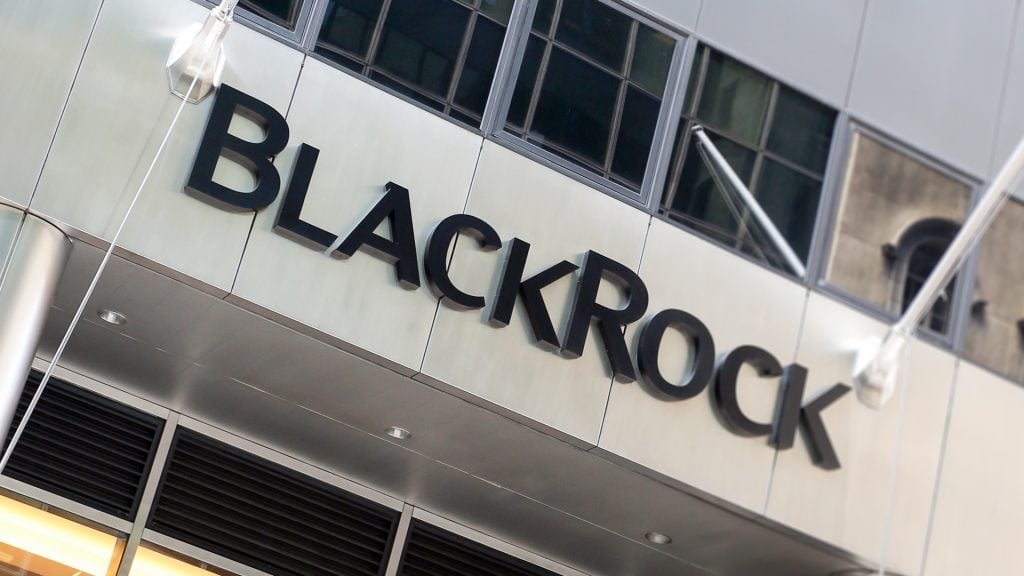 Earlier this month, American rating agency Standard & Poor Global ("S&P Global") announced it had dropped its use of environmental, social, and governance ("ESG") scores in assessing corporate borrowers, an initiative launched in 2021.
S&P said the ESG ratings had not been accepted by its customers.  Critics have dubbed the practice as "woke capitalism."
Unfortunately, the move to drop ESG scores may not be the victory for freedom as some may hope.
A 2017 study published in Business and Politics which comprehensively mapped the ownership in the US of the "Big Three" – BlackRock, Vanguard and State Street – found that together they constituted the largest shareholder in 88 per cent of the S&P 500 firms. "Through an analysis of proxy vote records, we find that the Big Three do utilise coordinated voting strategies and hence follow a centralised corporate governance strategy," the researchers said.
The S&P 500 is a stock market index that tracks the stock performance of 500 of the largest companies listed on stock exchanges in the United States. As the Big Three have influence over 88 per cent of the largest corporations listed, it would be logical that S&P is merely following the lead of the Big Three's strategies. So, what is the strategy?
How BlackRock – the world's largest asset manager – frames its investment approach is a leading indicator.  In March, BlackRock published its 2023 BlackRock Investment Stewardship report.  There was no mention of "ESG" because according to Larry Fink, the term had been weaponised against them.  So instead, BlackRock is focussing on "sustainable," "climate-related risks" and " greenhouse gas emissions."
Read more: Is BlackRock rebranding ESG as climate-related risks?