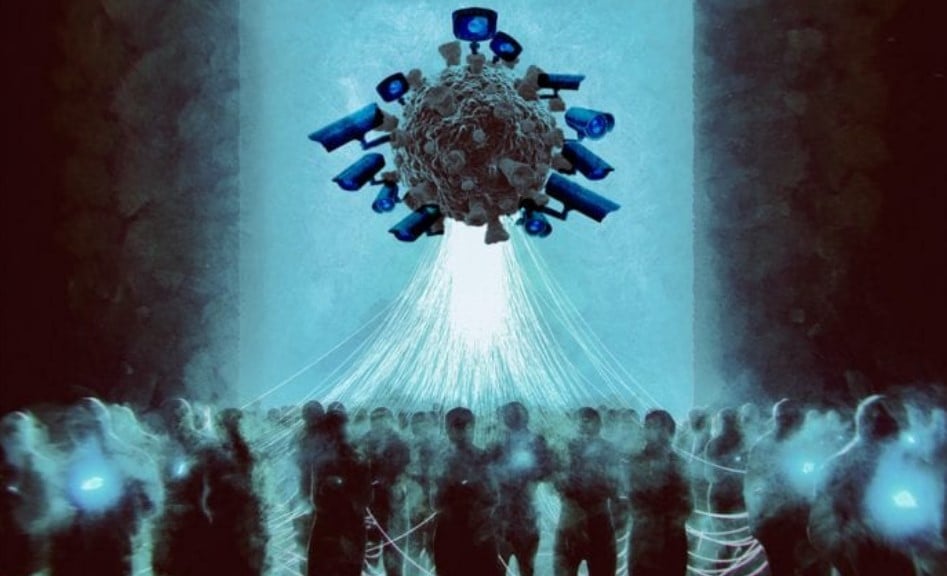 As I have noted in the past, the Western world came within a knife's edge of being completely subjugated and placed under perpetual medical tyranny by a coalition of government officials, globalist interests and corporate partners. Liberty movement analysts have talked often of "open conspiracy," but it was not until the pandemic response that we truly witnessed the mask come off and the greater agenda revealed.
Not more than five years ago the most common retort from skeptics was that such a conspiracy was "impossible" because it was "too elaborate to organize." Today these people look rather foolish. It is undeniable – there is a cabal of power elites, they are highly organized around the globalist ideology and they want total centralized control of society. It is an immutable fact supported by endless proof. The debate is over. The covid response ended it.
The list of crimes against civil liberties is long. The establishment and the political left (with the help of a handful of Neocons) tried to implement unprecedented authoritarian measures from business and church shutdowns to forced masking (studies show the masks are useless) to forced vaccination using experimental mRNA products with no long-term safety testing. In some countries (including New Zealand and Australia) covid camps were actually built to imprison not just citizens traveling overseas, but non-traveling citizens as well. Legislation to build such camps was pushed in the US.
A large percentage of Democrats in polls supported even more extreme policies, including:
55% of Democrats wanted fines for unvaxxed Americans.
59% of Democrats wanted the unvaccinated forcefully confined to their homes.
48% of Democrats wanted prison time for anyone that questioned the vaccines.
47% of Democrats were in favor of government tracking of the unvaxxed.
29% of Democrats were in favor or taking children away from the unvaxxed.
Read more: From Covid To Climate Change: Vehicles For Global Authoritarianism