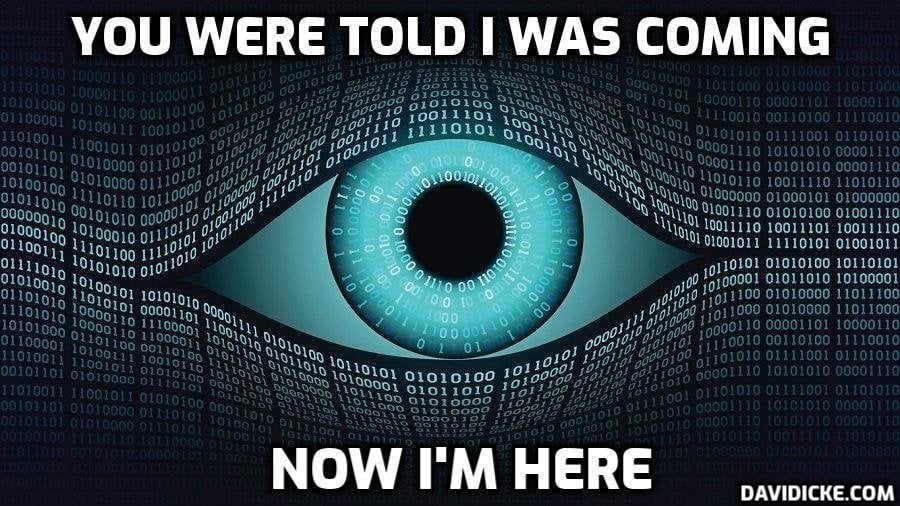 Six former police officers who served in the Met's Parliamentary and Diplomatic Protection Command during their time with the force have been charged with sending grossly offensive and racist messages by public communication and will appear at Westminster magistrates court next month.
The officers, who retired between 2001 and 2015, have been charged with offences under Section 127 (1) (a) of the Communications Act 2003. It is alleged all six were members of the WhatsApp group, and that the messages that led to the criminal charges were sent and received between August 2018 and September 2022, after their service in the Met had ended.
The charges follow a BBC Newsnight investigation late last year into dozens of messages shared within the chat that the producers were handed by a member of the group. Subsequent media coverage of the case led, in turn, to an investigation by the Met's Directorate of Professional Standards.
Although the BBC decided not to reproduce the messages because some of them contained "strong racial slurs", Newsnight reported that the Duke and Duchess of Sussex featured in several images alongside racist remarks. Some of the posts also referenced the Government sending migrants to Rwanda, while others joked about recent flooding in Pakistan, which left almost 1,700 people dead.
There's no question that messages of this kind would make for grim, deeply unpleasant reading – indeed, had the members of this group still been serving police officers, you could certainly have made a good case for the Met suspending or expelling them for breach of contract. But the key point here is that the intended recipients of these messages were adult members of a private WhatsApp group.
What's so troubling about the CPS's decision to charge these six former police officers under s.127 is that it provides yet more evidence of a form of legislative "mission creep", with the state now looking to use the Communications Act 2003 to police not just public, but private interactions.
As things stand, s.127 makes it a crime punishable by up to six months in prison to post anything "grossly offensive" on an "electronic communications network".Specifically, S.127 (1) (a) reads as follows:
A person is guilty of an offence if he—
sends by means of a public electronic communications network a message or other matter that is grossly offensive or of an indecent, obscene or menacing character.
Before we even start to consider the current (mis)application of this provision to private conversations, it's worth pointing out that there are several things wrong with it as a means to police public communication.
First, any idea of what constitutes "the gross" and "the offensive" is, by definition, a matter of opinion – a situation which has essentially granted carte blanche to judges to criminalise anything they think is unpleasant or hurtful.
Worse still, s.127 is regarded as largely compliant with Article 10 of the European Convention on Human Rights, because statements made by means of a public telecommunications system currently need to have artistic or political meaning to receive its protection. Inevitably, that means that in most cases any appeal to human rights laws is closed off (although that's something the FSU hopes to challenge with one of its impending cases).
Read More: The criminalisation of private speech