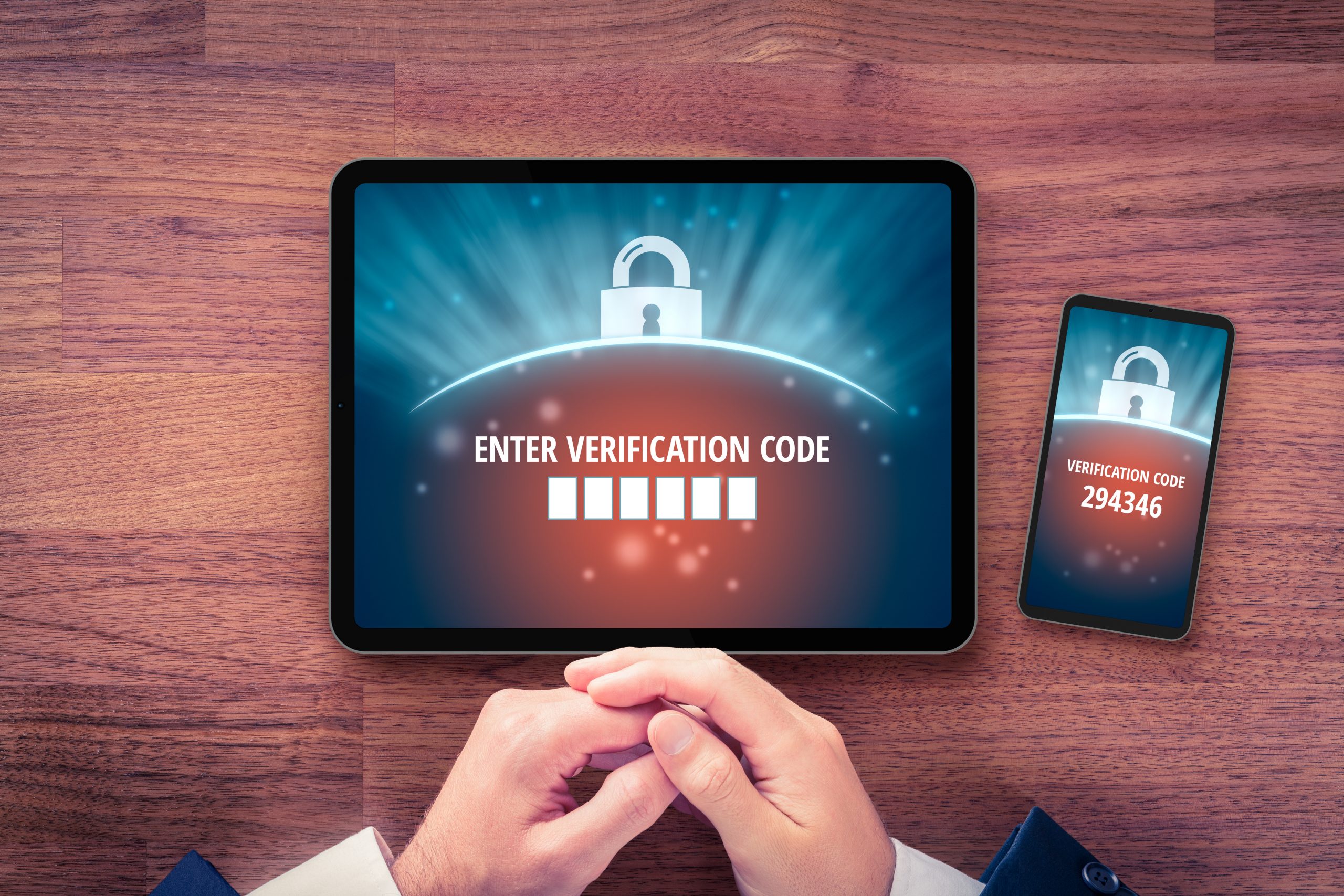 The Modular Open Source Identity Platform, modeled after India's biometric database, is expanding globally despite controversy over consent and data protections, but privacy advocates warn the Gates Foundation-funded digital ID initiative could enable tracking citizens "from cradle to grave."
Spurred in part by the COVID-19 pandemic and the push for digital vaccine "passports," a growing number of global governments are considering implementing biometric digital ID programs that would require citizens to obtain digital identification credentials to access public goods and services.
Until recently, concerns about the global interoperability of digital systems and the risk of technological "lock-in" to platforms developed by private actors stymied governments' plans to implement such programs.
Now, backers of a new open-source platform called MOSIP (Modular Open Source Identity Platform) — whose funders include the Bill & Melinda Gates Foundation, the World Bank and eBay founder Pierre Omidyar — are touting the platform as a solution to both these obstacles.
Developed at the International Institute of Information Technology Bangalore in India and modeled after Aadhaar, India's nationwide digital ID platform and the largest such system in the world, MOSIP "enables countries with low IT capacity to quickly roll out specialized digital identity solutions to their citizens," according to Identity Review.
Proponents argue the rollout of platforms like MOSIP will help people, especially in low- and middle-income countries, gain access to vital public goods and services.
They also argue the platforms will help the global community fulfill the United Nation's (U.N.) Sustainable Development Goals (SDGs), which include requiring everyone — including infants — to have a digital identity by 2030 in order to work, vote, and access financial, social and medical services.
But for critics, technologies like MOSIP represent a threat to individual liberty and another step toward a digital panopticon — a widespread rollout of government-mandated surveillance technologies, including "vaccine passports" and other digital identification tools, that spell the end of personal privacy.
What is digital identity?
Michael Rectenwald, Ph.D., author of "Google Archipelago: The Digital Gulag and the Simulation of Freedom," told The Defender:
"The OECD [Organization of Economic Co-Operation and Development] defines digital identity as 'the sum total of the growing and evolving mass of information about us, our profiles and the history of our activities online that relates to inferences made about us, based on this mass of information.'"
"Digital identity is thus not merely a new, more handy, lightweight, digital form of identification," Rectenwald said. "It refers to a collection of data that purportedly define who we are, including what we do both online and off-line — if 'off-line' life can still be said to exist — and not merely to a means by which we can be identified as such."
Read More: 'Megalomaniac Ambition for Total Control': Governments Eye New Gates-Funded Biometric Digital ID System