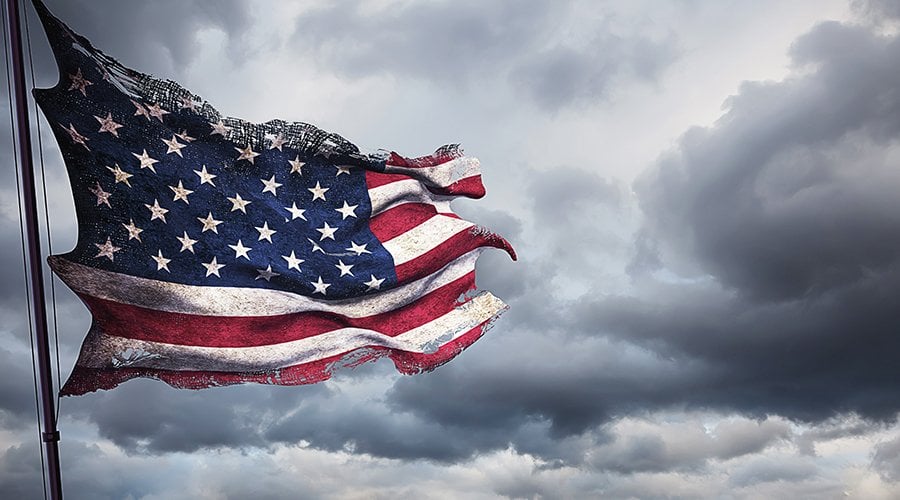 Residents of San Francisco expressed outrage after hundreds of ATV riders swarmed streets, sidewalks, and businesses this week with no detectable response from law enforcement, according to reports.
Footage of thugs illegally riding dirt bikes, motorcycles, and other all-terrain vehicles in the crime-ridden California city has been circulating on social media.
They reportedly blocked traffic, drove in opposing lanes, and performed dangerous stunts for hours in Fog City.
"Not one f- cop for 30 minutes! I called 911. I called @SFPDRichmond." Witness fumes as dirt bikers & ATV riders pop wheelies & take up both sides of street – and sidewalk – near 17th & Lake pic.twitter.com/xc5zf9ci7h

— Henry K. Lee (@henrykleeKTVU) August 21, 2023
"Not one f**king cop in 30 minutes. I called 911. I called the Richmond [police] station," one man could be heard raging as two-wheelers raced down pedestrian walkways in front of homes.
"They need to start shooting them. F**king shoot them. They're on the sidewalk."
UPDATE: Another view of the dirt bikes & ATVs from 16th & Lake. @SFPD @SFPDRichmond did not make contact with them pic.twitter.com/uwfivN9Xso

— Henry K. Lee (@henrykleeKTVU) August 22, 2023
Read More: Hundreds of Motorcycle Rowdies Take Over Streets of San Francisco as Residents Beg for Police Response