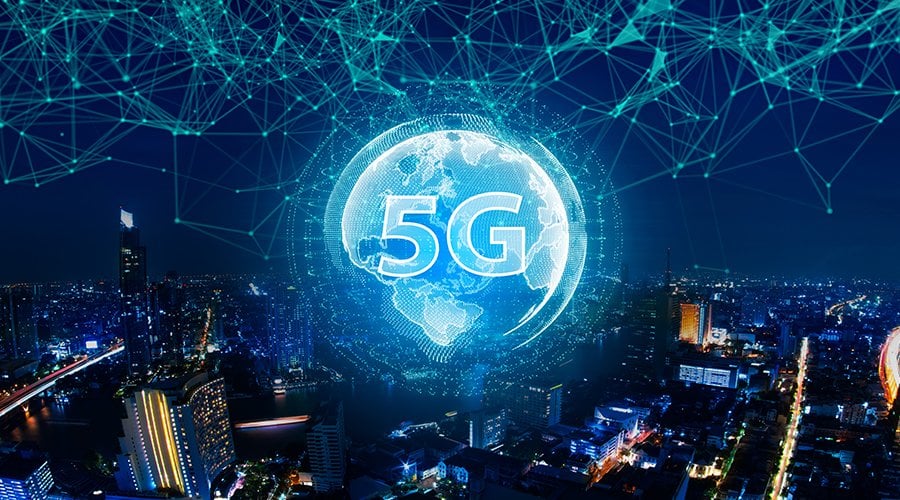 US FAA holding runway safety meetings after close-call incidents
David Shepardson
Southwest airlines flight lands in San Diego as 5G talks continue
By David Shepardson
WASHINGTON (Reuters) – The U.S. Federal Aviation Administration said on Tuesday it will hold runway safety meetings at 90 airports over the next few weeks after a series of troubling close-call aviation incidents.
Earlier this month, the FAA and National Transportation Safety Board (NTSB) said they were investigating a near collision between a Southwest Airlines Boeing 737 and a Cessna Citation 560X business jet in San Diego.
The NTSB is investigating seven runway incursion events since January, including the San Diego incident.
In March, the FAA said it was taking steps to improve its air traffic control operations after near-miss incidents, telling employees: "There is no question that we are seeing too many close calls."
At the "Runway Safety Action Team" meetings taking place through the end of September, the FAA said representatives from the FAA's air traffic organization, airlines, pilots, airport vehicle drivers and others will "come together to identify unique risks to surface safety at that airport and develop plans to mitigate or eliminate those risks."
The FAA has been without a permanent administrator since April 2022. President Joe Biden's nominee to head the agency Phil Washington withdrew in March and the White House has yet to pick a new nominee.
Deputy Transportation Secretary Polly Trottenberg since June has been serving as acting FAA administrator in addition to her USDOT duties.
The FAA said its preliminary review of the Aug. 11 incident showed an air traffic controller at San Diego International Airport cleared the Cessna to land even though Southwest Airlines Flight 2493 had already been told to taxi onto the same runway and await instructions to depart.
A similar near-collision incident occurred in February in Austin, Texas, when a FedEx cargo plane and a Southwest Boeing 737 came within about 115 feet (35 meters) in poor visibility conditions. The controller had cleared the FedEx plane to land and the Southwest plane to depart.
Of course 5G interference issues are not isolated to aviation equipment.  In 2020, utility companies and associations filed lawsuits against the Federal Communications Commission (FCC) for not protecting utility infrastructure from potential electrical interference issues with 5G (see 1, 2).  In June 2022, telecom provider, SpaceX claimed Dish's 5G satellites would cause interference issues affecting Starlink satellite service.  In July 2022, DirecTV and RS Submit warned about satellite interference issues and The Department of Defense (DoD) reported it also had been trying to resolve potential 5G network interference issues with military radar.  In August 2022, a bi-partisan group of senators requested that the FCC reconsider harmful interference risks with associated Ligado's networkbefore allowing it to be activated.  Fortunately the following month, Ligado cancelled trial network plans, perhaps because of a report that also warned about interference.  In October 2022, another report revealed that the telecom industry was aware of "known RF challenges" with 5G as well.
Read More: FAA to Hold Safety Meetings at 90 Airports "after a series of troubling close-call aviation incidents"