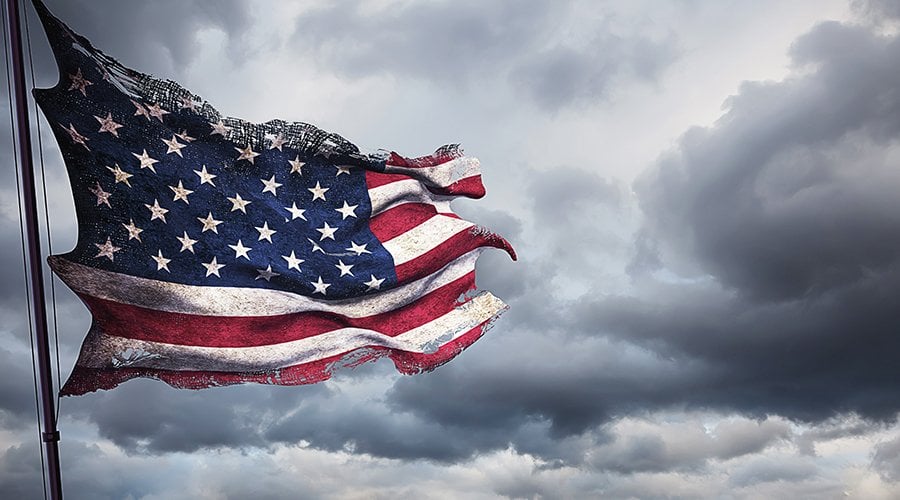 A shocking video captured the moment a Texas man fired through the door of his Dallas apartment at two men posing as maintenance workers and trying to break in.
Ethan Rodriguez was suspicious when he heard a knock on his door at around 6 pm on Saturday 19th August  from two people he didn't recognize. One of the suspects, identified as Aaron Contreras, 30, said he was there to check the air conditioner filters in the apartment, according to a police affidavit.
Wild footage shows the suspects trying to kick down the door to the apartment, when the homeowner opened fire sending several shots through the door.
Rodriguez, who fired 13 shots at the suspects, said if he didn't think fast enough he  would 'probably be dead today.'
The suspects ran from the areas as police later arrived to find bullet holes in the wall of the apartment across the hall.
Contreras was arrested on Tuesday on charges of aggravated assault, deadly conduct and attempted burglary of a habitation, according to police.
It is unclear whether the second suspect had been identified.
The video shows Contreras, who was armed with a handgun, knocking on the door, claiming to be a maintenance worker.
Rodriguez asked the man: 'Can I help you?'
'Uh … yes, they came to check your air filters …' the suspect replied.
But Rodriguez became suspicious after the man made two statements that didn't add up. He knew Contreras was lying because the last time he tried to get the air filter changed, maintenance said they couldn't help.
Rodriguez also noted that contrary to what Contreras stated, nobody had come by to check the filters earlier that day.
'He lied twice … So I felt suspicious about it anyway,' he said.
Rodriguez said his attire was also a giveaway.
'He had on what looked like a tracksuit with the black shoes and I think it was a blue sweatshirt and then he had a bandana on but he was playing the part. He had the whole notepad and everything,' he said to WFAA.
Read More: Moment Texas man fires through door as men posing as maintenance workers attempt to break in to Dallas apartment