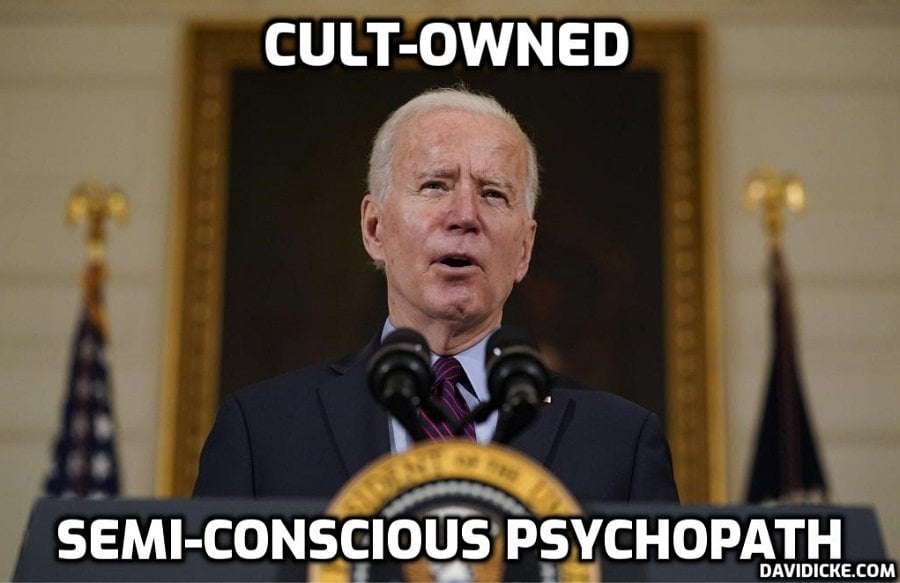 The Biden administration announced Tuesday it will bankroll the development of more experimental COVID vaccines with $1.4 BILLION in taxpayer funds.
The Department of Health and Human Services (HHS) said the move was part of its "Project NextGen" health initiative.
"Project NextGen is a key part of the Biden-Harris Administration's commitment to keeping people safe from COVID-19 variants," said HHS Secretary Xavier Becerra. "These awards are a catalyst for the program – kickstarting efforts to more quickly develop vaccines and continue to ensure availability of effective treatments."
Becerra told The Daily Mail that the grant payout to various pharmaceutical companies is an "investment" to "respond to future variants" of COVID.
"President Biden isn't waiting until next year to be ready for whatever comes next," he said, adding that the program is "really going to help us make sure we're ready for whatever comes around the corner. And we don't want to wait till we get to the corner to figure out what that is."
The initiative includes generous contracts to Big Pharma not just for COVID vaccines but other vaccines and therapeutics.
"This initiative adds to the $30 billion the government has already spent on Covid vaccines and $4.6 trillion in overall Covid relief," The Daily Mail reported.
"The grants have been awarded to a collection of pharmaceutical companies, nonprofits and nongovernmental organizations."
The HHS website states that the Project NextGen initiative includes:
$1 billion to four BARDA Clinical Trial partners to support vaccine Phase IIb clinical trial studies: ICON Government and Public Health Solutions, Inc of Hinckley, Ohio; Pharm-Olam, LLC, of Houston, Texas; Technical Resources Intl (TRI), Inc, of Bethesda, Maryland; and Rho Federal Systems, Inc., Durham, North Carolina.

$326 million to Regeneron to support the development of a next-generation monoclonal antibody for COVID-19 prevention.

$100 million to Global Health Investment Corp. (GHIC), the non-profit organization managing the BARDA Ventures investment portfolio to expand investments in new technologies that will accelerate responses in the future.
$10 million to Johnson & Johnson Innovation (JLABS) for a competition through Blue Knight, a BARDA-JLABS partnership.
Read More: Breaking! Biden Regime to Use $1.4 BILLION of Taxpayer Cash to Bankroll MORE Covid Vaccines