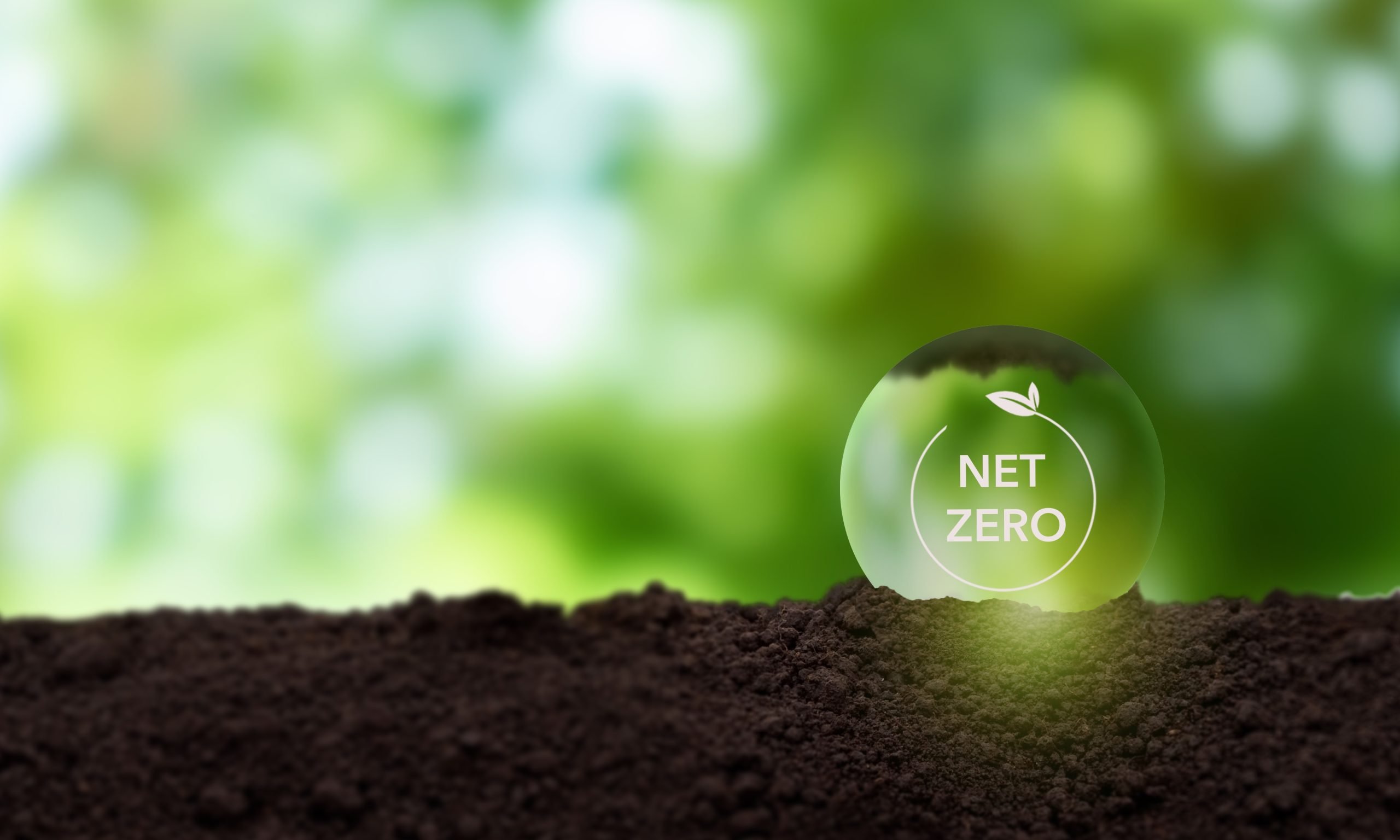 The British Retail Consortium warns that the Government's new bottle recycling scheme could cost retailers £1.8 billion annually, with consumers likely to bear the brunt of the costs. The Telegraph has the story.
The Government's flagship bottle recycling scheme will cost companies ten times the amount that officials previously claimed, industry analysis suggests.

According to calculations by the British Retail Consortium (BRC), the planned deposit system for the purchase of drinks bottles and cans will cost retailers at least £1.8 billion a year.

Much of the cost is likely to be passed on to consumers in the form of higher prices, prompting calls for the scheme to be delayed or even scrapped.

The BRC said its analysis highlighted the need for a delay to "rethink" current plans in order to "prevent the introduction of an unnecessarily complex and costly scheme".

It comes after a separate scheme to charge retailers and manufacturers for the cost of councils recycling their packaging was delayed by ministers, following concerns raised by retailers and MPs over the likely impact on the cost of household goods.

In the Government's official impact assessment for the Deposit Return Scheme (DRS) – seen by the Telegraph – the annual cost was estimated to be £171 million a year back in 2019.

However, analysis from the BRC, which represents major supermarkets, suggests that the annual cost to the retail industry will be at least £1.8 billion a year from 2025, a figure ten times that amount.

The scheme includes special 'reverse vending machines' to be installed in shops for consumers to return plastic bottles and drinks cans and receive their cash back, with costs to the industry including ensuring the machines are protected from the elements or criminals as well as those associated with storage and logistics of returned bottles.

The BRC believes that the costs to the industry will rise even further, as their calculations do not include the cost from the industry to set up an industry body to run the scheme, the cost of which they say would run into the hundreds of millions.

Craig Mackinlay, who chairs the Net Zero scrutiny group of Conservative MPs, said: "The Deposit Return Scheme, although laudable in its intent to increase recycling and minimise plastic waste, comes with a considerable price-tag.
"The cost will simply be added to prices and so will be inflationary. As ever it will hit the poorest hardest. The current delay is welcome, a permanent scrapping of the whole idea would be even more so."
Read More: Net Zero Bottle Scheme Will Hit Retailers With £1.8 Billion a Year