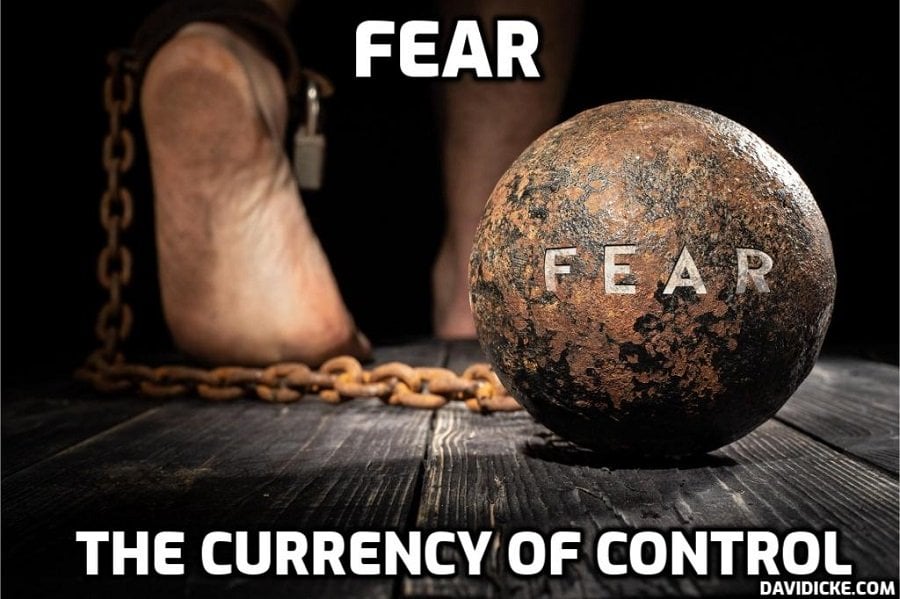 We will not be free of the virus until we are free of the vaccinators.
The leftist Die Tageszeitung newspaper on August 17th: 'New German wave: The new Covid variant Eris has arrived in Germany. Concerns about a new wave are growing – but the country is not well prepared'
The pandemic is over, but the virus is still dangerous: Reports of the new variant EG.5.1 seem to confirm this analysis. EG.5.1 (Eris) has been considered a 'variant of interest' since August 9th. According to the WHO, the phenotype does not differ fundamentally from other Omicron lineages and does not require special public health measures…

With the announced end of the pandemic, virtually all mandated protective measures have been lifted in Germany. The most important instrument in the fight against COVID-19 is thus the immunisation of the population through infection or vaccination.
Das Erste, state media, on August 19th: 'Covid variant 'Eris': How dangerous is the new mutation EG.5?'
The World Health Organisation has upgraded the new Covid mutation EG.5. This variant, called 'Eris', now belongs to the 'variants of interest'. …

As WHO Covid expert Maria Van Kerkhove explained in Geneva on Wednesday, more severe outcomes have not been observed with Eris, but vaccination confers less protection than with other virus variants. …

Even though the new variant is unlikely to cause severe disease, the [German vaccine regulatory authority] STIKO still recommends getting vaccinated – above all to avoid possible long-term consequences of SARS-CoV-2 infection and to protect employees in medical and nursing care.
n-tv, a subsidiary broadcaster of RTL, on August 18th: 'The number of COVID-19 cases continues to rise'
The pharmaceutical company Moderna has announced that its updated Covid vaccine according to an initial study is effective against the Eris sub-variant. The company now expects to launch the new vaccine in time for the autumn vaccination season. Approval from vaccine regulators however is still pending.
Moderna, like vaccine manufacturers Novavax and Pfizer, has developed versions of its vaccines with BioNTech SE that target Eris subvariants. Shortly before, the pharmaceutical company Pfizer had reported that its revised vaccine had been effective against Eris in a study with mice. …
Read More: Eris Vaccine Marketing Hits Germany, Complete With Panic About a Nonexistent August 'Covid Wave' Ripped From British and American Headlines