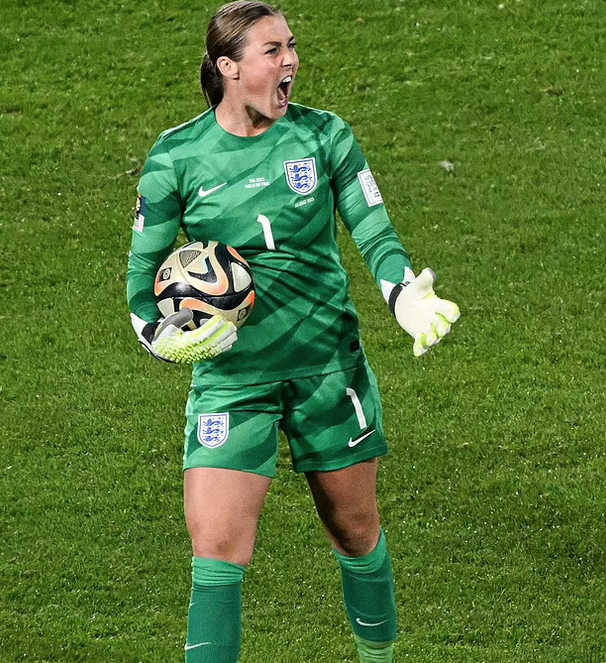 Football may not be coming home – but there's no doubt the Lionesses themselves return triumphant.
They have helped change the face of women's football for ever, ignited a thousand young girls' dreams, shown the world that they can be just as tough, just as tenacious, just as thrilling as their male counterparts.
They have made history, and they should be very proud of themselves.
What's more, they've done it all in the face of the most tedious, mealy-mouthed, everyday sexism. Starting with the Prince of Wales, who so rarely puts a foot wrong but who, on this one, has proven himself decidedly tin-eared.
The idea that, as president of the FA, he would not have been heading straight to Sydney to cheer on the men's team is unthinkable. The entire clan would have been on a plane. That he wouldn't do the same for the women is – to put it bluntly – a bit shoddy.
Read more: Mary Earps' howl of defiance after her World Cup final penalty save spoke for every woman who's been sidelined in a man's world