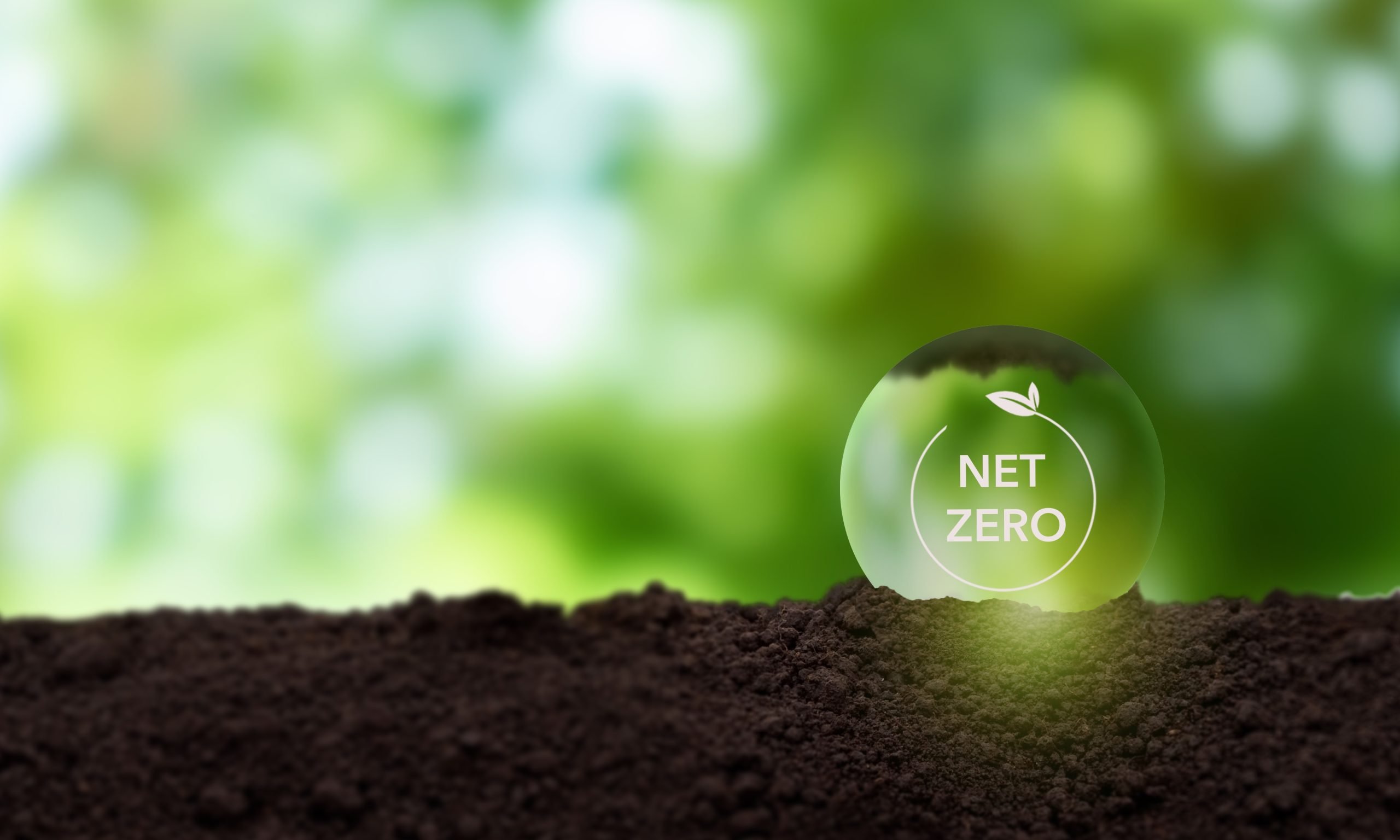 Last Sunday, Germany's ridiculous Green Foreign Minister Annalena Baerbock departed for a week-long tour of Australia, New Zealand and Fiji. The purposes of the trip were, as usual, fairly hazy. Her flight would demonstrate that "despite the great distance", Germany and the Pacific are "closely connected by common values and a common view of the world", and that we can "rely on each other and support each other as strategic partners". Apparently, performing these close liberal connections for the media requires the massive carbon emissions of long airplane flights, even for a Green politician who is in general opposed to air travel for ordinary people and once toyed with a proposal to ban all domestic flights in Germany.
The centrepiece of Baerbock's junket was set to be a tedious post-colonial liturgical exercise in Canberra, at which she would oversee the return of "cultural assets" from the Grassi Museum in Leipzig to the Aboriginal Kaurna people. These objects include a fishing net, a long thin stick reported to be a spear, and two shorter sticks variously described as a club and a digging stick or a wooden sword-cum-club and a digging-stick-cum-bark-peeler. The truth is that they're just sticks and nobody knows what they were for. Nor were these quotidian hunter-gatherer accoutrements stolen from the Kaurna. They were acquired legitimately by German missionaries between 1838 and 1839 in the course of ethnographic research. These then donated them to the Historical Museum in Dresden, via which they found their way to Leipzig.
Alas, Baerbock was unable to play the part of self-flagellating Western colonial transgressor and reinvest the Kaurna with their sticks at the ceremony yesterday. Jens Hoch, a German embassy official, had to fill in for her, because the second-hand Bundeswehr planes used to transport the highest officeholders of the Federal Republic are too old and unreliable to perform flights that commercial airlines manage daily without incident.
Interior Minister Nancy Faeser, who has priority in booking government flights, had dibs on the only available modern and reliable aircraft in the fleet, an Airbus A350. She had reserved it for a separate trip to Australia to observe the 2023 FIFA Women's World Cup. Faeser cancelled her girl-power spectatorship exercise after the early elimination of the German team, but the Luftwaffe could not rebook the flight, because too few of their personnel are qualified to fly the modern aircraft. Baerbock had to take a 23-year-old Airbus A340 instead. This plane was once called the "Konrad Adenauer" after the first chancellor of the Federal Republic, but they scrubbed his name from the livery sometime after a serious incident in 2018, when it lost all electrical power on an abortive flight to bring Angela Merkel to the G20 summit in Buenos Aires. The Berliner Zeitung reports that the A340 was itself a short-notice replacement for another Bundeswehr airplane that ended up being grounded because of unnamed technical problems.
Read More: German Military Plane Dumps 200,000 Litres of Jet Fuel into the Atmosphere on Two Failed Attempts to Fly Germany's Foremost Green Politician to Australia