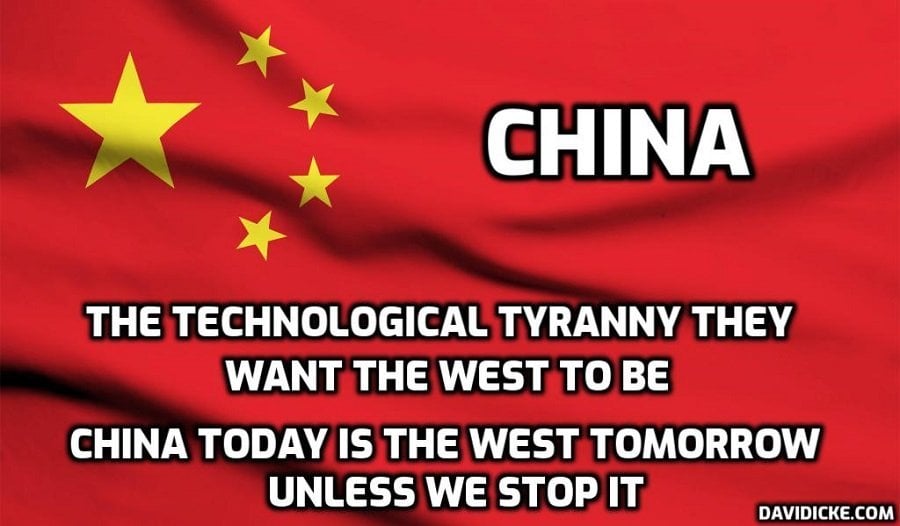 A division of China's People's Liberation Army that oversees the Taiwan Strait has released a video which appears to show its troops practising a coastal invasion of the self-governing island.
The PLA's Eastern Theatre Command published the clip, which features a montage of soldiers storming beaches and driving tanks on dirt roads to a country-style Chinese ballad, on WeChat yesterday.
Though the post did not directly mention Taiwan, the Eastern Theatre Command regularly conducts military drills in the Taiwan Strait.
Meanwhile, the song featured in the video and the accompanying WeChat post were littered with evocative lyrics and phrases like 'go over the city gate and the high wall' and 'no matter how dark it is, don't be afraid… chase and win the warmest years'.
The Chinese Communist Party (CCP) sees Taiwan as a renegade province to be brought back under Beijing's control – something the authoritarian president Xi Jinping has said he's willing to do by force.
But Taiwan's elected Democratic Progressive Party steadfastly argues it presides over a self-governing, democratic, capitalist society with overwhelming support from its people.
It comes as Russia and China launched warships to conduct patrols in the Pacific Ocean and perform rescue training and drills for countering air strikes, Moscow's defence ministry said Friday.
Read More: China rehearses invasion of Taiwan with troops storming 'sea defences' in chilling wargames