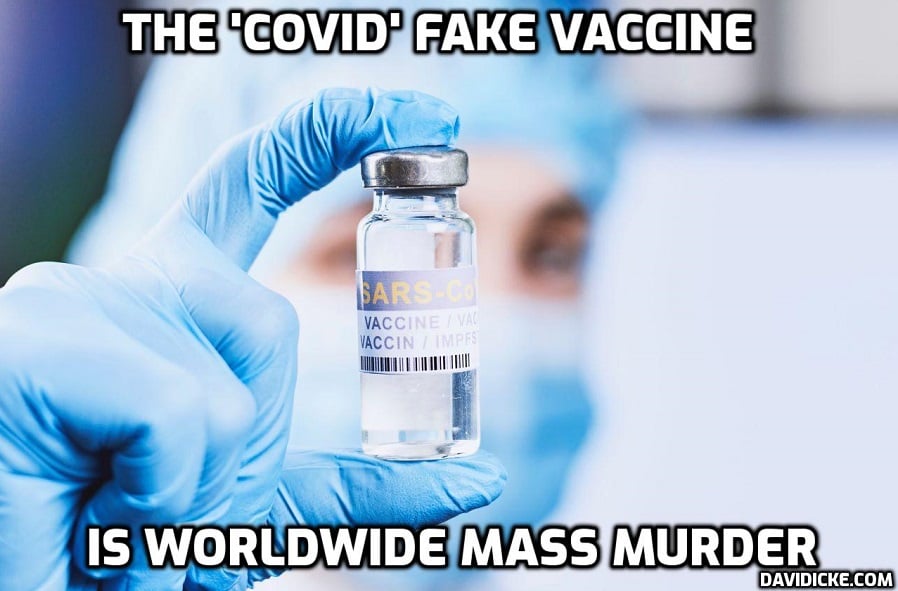 Scientists around the world have examined the Covid "vaccine" vials with Masspectrometry and found they contain the following toxic metals:
– Aluminum
– Antimony
– Barium
– Titanium
– Cesium
In addition to this "vaccine", other vaccines contain toxic metals as well, first and foremost Aluminum and Mercury. We are exposed to toxic metals in our water supply, e.g. Uranium in ground water in mountainous regions and Barium in agricultural regions as it's used in fertilizers. We are being chemsprayed from the sky several times a week and available information says the chemtrails contain Barium, Aluminum, Nickel, Strontium and it's anybody's guess what else.
The body always tries to sequester toxic substances in places where they do the least harm, such as in bones, hair and fat tissue. The body also needs to maintain correct levels of essential minerals. It works hard to regulate mineral levels in the different tissues and to maintain them at specific levels needed for proper metabolic functions of each cell/tissue type.
Read more: Detecting & Eliminating Toxic Metals in the Body, e.g. after getting the Fake Covid Vax