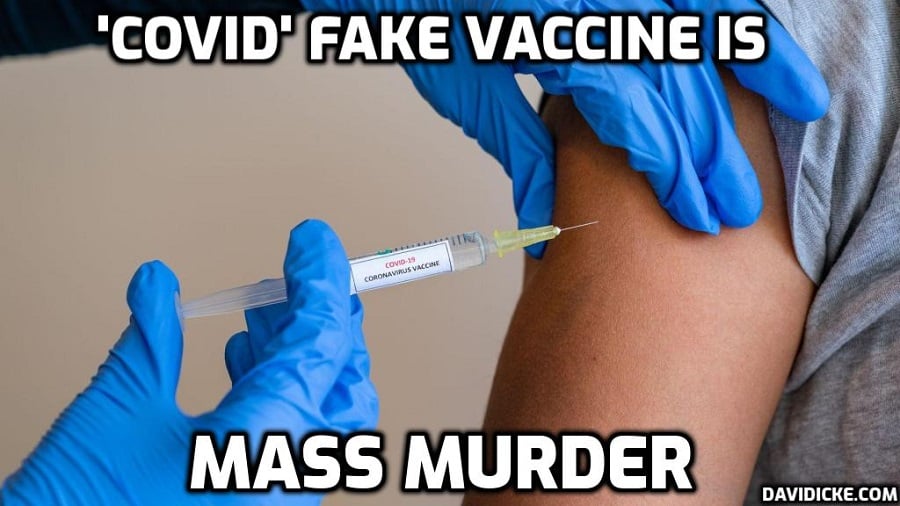 Constable Helen Grus began probing into an emerging pattern of unusual sudden infant deaths ("SIDS") after the rollout of covid mRNA injections in Ottawa.
Grus is now facing a disciplinary tribunal.  She is being charged with discreditable conduct for querying the Ottawa Police Service ("OPS") database in an attempt to discern whether a pattern of SIDS cases was emerging and if adequate information was being collected about the probable cause.
The following is a tweet posted on 15 August by Donald Best, a former Sergeant (Detective) with the Toronto Police who has won an award for exposing corruption in the Canadian legal profession. He is now an independent journalist, documentary filmmaker and anti-corruption advocate.
The first day of Ottawa Police Detective Helen Grus's trial began with prayer outside the tribunal and ended with many spectators saying they were shocked by an audio recording played by the prosecution.
Detective Grus is charged with Discreditable Conduct under the Police Services Act for the 'unauthorised' re-investigation of nine sudden infant deaths ("SIDS"), where she sought to know if the mothers' vaccination status might have been connected with the deaths.
Monday 14 August 2023 was not the trial, but a pre-trial hearing where the defence and prosecution debated the adequacy of disclosure and whether the defence would be able to call and cross-exam a lengthy list of witnesses.
The prosecution also played an almost three-hour recording of the 12 May 2022 Professional Standards interview of Detective Grus that caused one retired RCMP observer to declare:
"This is becoming a trial about Ottawa Police officers being in Neglect of Duty for failing to properly investigate Sudden Infant Deaths, and for obstructing Detective Grus's investigations."
During the almost three-hour recording Detective Grus related how she had informed her superiors including then Chief of Police Sloly of the growing medical and scientific reports concerning Covid vaccine injuries and deaths – including to babies in the womb and newborns.
Grus can be heard in the recording explaining revelations contained in Pfizer Documents, including that only one newborn baby survived of the 33 reported in the initial trial.
Audible Gasps in Public Gallery
Detective Grus sent an open letter to Chief Sloly in September of 2021 – after which her supervisor in the Sexual Assault and Child Abuse Unit (SACA) sent an email instructing her not to talk about Covid or the Vaccines in the unit.
At this revelation, audible gasps could be heard throughout the gallery – because it meant that the sergeants running the unit responsible for investigating SIDS – arbitrarily eliminated the Covid vaccine as a potential factor in all infant deaths.
Read More: Canadian policewoman faces disciplinary tribunal after querying SIDS cases post-covid injection