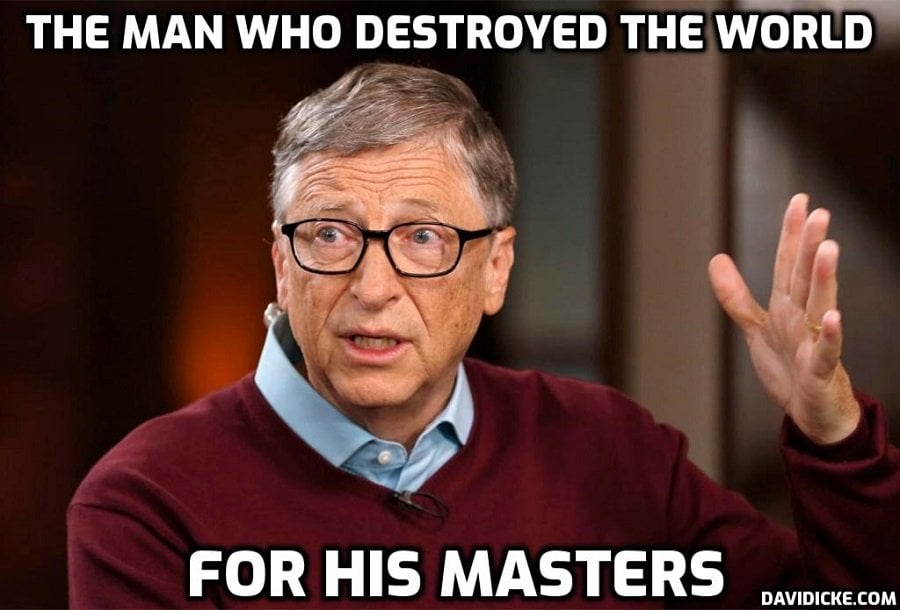 The headline of a recent LifeSiteNews article declared that the "German Government funds several Gates Foundation projects to the tune of 3.8 million euros". This is a somewhat curious revelation, but not surprisingly, given the relatively paltry sum, it did not inspire more than a flurry of interest on social media. In fact, the actual total cited in the German source for the article is not €3.8 million, but €3.8 billion.
Furthermore, although the correct sum is far more imposing, it needs to be stressed that the funding in question is not in fact funding of Gates Foundation projects or programmes per se, but rather German co-funding of projects or programmes in which the Gates Foundation is also involved.
LifeSiteNews eventually corrected the erroneous figure in its headline, but only after several days, by which time the initial buzz had passed. Although the preview has updated, the confusion is still apparent in the below tweet by the article's author. This is particularly odd given that the author is Austrian and hence surely knows that Milliarden, the figure cited in the German source for the article, is billions, not millions. Furthermore, the correct figure was cited in the body of the text, if albeit with an erroneous conversion into millions, rather than billions of dollars.