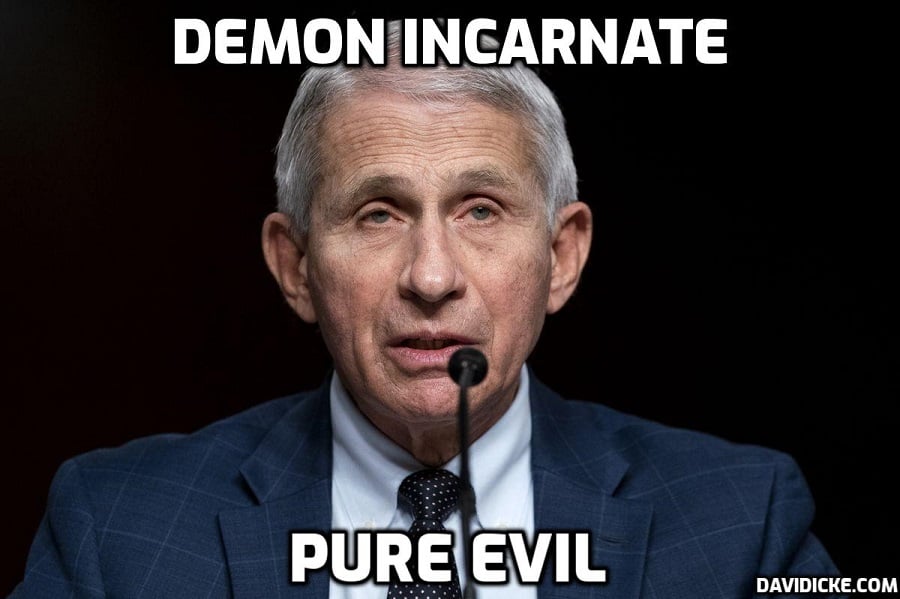 Dr. Jeanne M. Marrazzo — who will soon replace Dr. Anthony Fauci as head of the National Institute of Allergy and Infectious Diseases — has deep ties to Big Pharma, including the manufacturer of remdesivir, and experience overseeing a biosafety lab that conducted gain-of-function research.
When he retired in December 2022, Dr. Anthony Fauci, then-director of the National Institute of Allergy and Infectious Diseases (NIAID) was the highest-paid federal employee and the recipient of the largest federal retirement package in history.
Fauci's successor, Dr. Jeanne M. Marrazzo, will soon take over leadership of the agency — and its $6.3 billion budget.
Fauci praised Marrazzo, telling CNN, "She's very well-liked. She's a really good person. I think she's going to do a really good job."
But some of her critics, including medical and public health experts interviewed by The Defender, questioned Marrazzo's suitability for leading NIAID, citing her limited experience as a medical practitioner and her role in supervising clinical trials of remdesivir, a controversial drug used to treat hospitalized COVID-19 patients.
Critics also called out her steadfast support for strict restrictions and countermeasures during the pandemic, and her receipt, since 1997, of more than $20 million in grants from the National Institutes of Health (NIH) and payments from Big Pharma — including from Gilead, the manufacturer of remdesivir.
And lastly, some pointed to Marrazzo's key administrative role in a University of Alabama (UAB) institution which houses a BSL3 (biosafety level 3) laboratory that conducts gain-of-function research.
Before being named director of the NIAID, Marrazzo was director of the Division of Infectious Diseases at the UAB at Birmingham. She will replace Dr. Hugh Auchincloss, who has served as NIAID's acting director following Fauci's departure.
Commenting on the appointment, Brian Hooker, Ph.D., senior director of science and research for Children's Health Defense (CHD), said:
"It looks like Dr. Marrazzo will give us more of the same, unfortunately. Her flip-flopping, penchant for Big Pharma, and support of draconian public health (control) measures mean that she'll take a reactionary posture to any 'pandemic threat' and may be as gleeful as Fauci at the prospect of new pandemics.
Read More: 'A Fauci Clone': New NIAID Director Oversaw Remdesivir Trials, Has Ties to Biosafety Lab Research