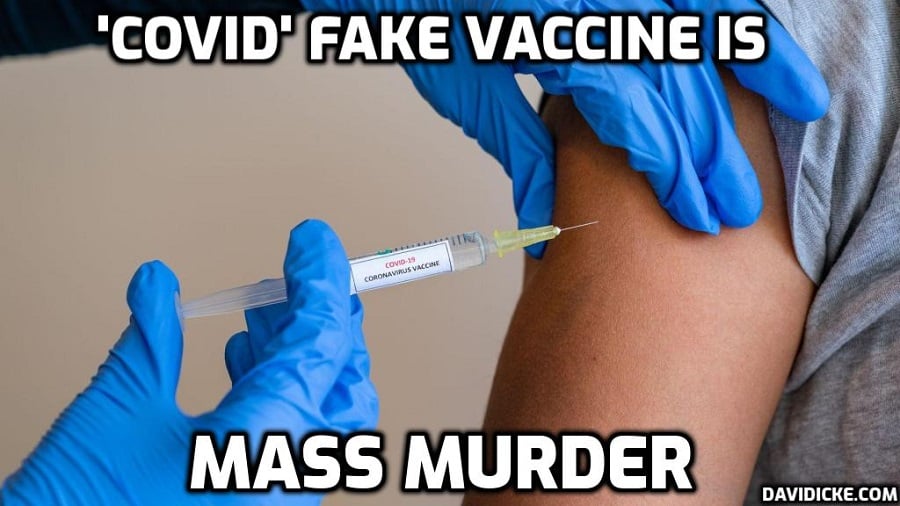 Updated Covid vaccines are expected to become available in the US next month as alarm grows over a new variant dubbed Eris.
Healthcare providers are grappling with a rise in hospitalisations stemming from Covid infections. Eris or EG.5.1, a subvariant of Omicron that originally emerged in late 2021, now accounts for around 17per cent of current COVID cases, according to the CDC.
Symptoms of the new variant include a runny nose, headache, fatigue, sneezing and a sore throat. In the week of 30 July to 5 August, the latest period that data is available for, hospitalisations spiked by more than 14per cent, while deaths rose 10per cent compared to the previous week.
It comes as providers and pharmacies prepare to roll out an updated vaccine designed to combat Omicron — but experts are not very optimistic that the greater majority of Americans will opt to be vaccinated.
"Public health officials, if they want to see a majority of adults get these annual vaccines, they're going to have to make the case to the American public that Covid isn't over and it still poses a risk to them," Kaiser Family Foundation Director of Survey Methodology Ashley Kirzinger told Reuters.
Fewer than 50 million people in the US got the shot last fall, compared to 250 million, or 73 per cent of the country's population, when the vaccine was first made available in 2021, according to the agency.
Michael Yee, an analyst with the investing group Jefferies, also pointed out that vaccine manufacturers have been announcing they may need to cut jobs due to the low demand seen last year and the expectations for the upcoming vaccine.
"Take a look at what happened last winter. It was 50 million in the US, and it seems likely to be lower than that, given that there's less concern about Covid this year than last year," Mr Yee told Reuters.
More than one million Americans have died of Covid since the pandemic started.
Read More: Updated Covid vaccines are nearly ready as alarm grows over new variant's rapid spread