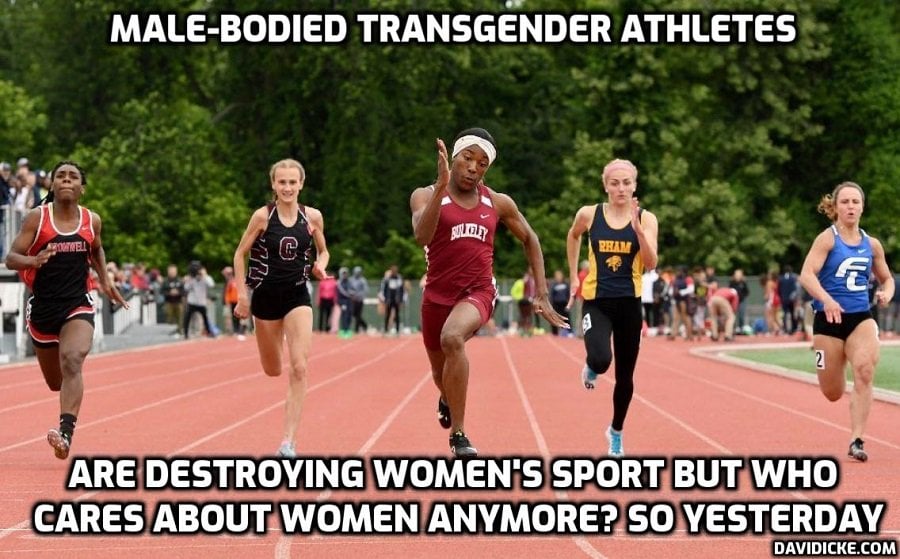 Anne Andres, a biological male who identifies as a woman, reportedly set the Canadian women's national record in powerlifting over the weekend.
Andres posted a video of the moment he was awarded a first-place medal as the event's true first and second-place winners stood by and the woman who deserved third place watched.
View this post on Instagram
According to reduxx.com, Andres "holds multiple records in the female division, including women's deadlift and bench press, and has placed first in nine out of the eleven competitions he has participated in over the past four years."
The outlet was able to obtain advanced results of the competition, revealing Andres scored a final lifting total that was over 200lbs more than the woman who should have been awarded first place.
Read More: Weird Flex Bro: Tranny Powerlifter Manhandles Female Competition, Sets Women's National Record