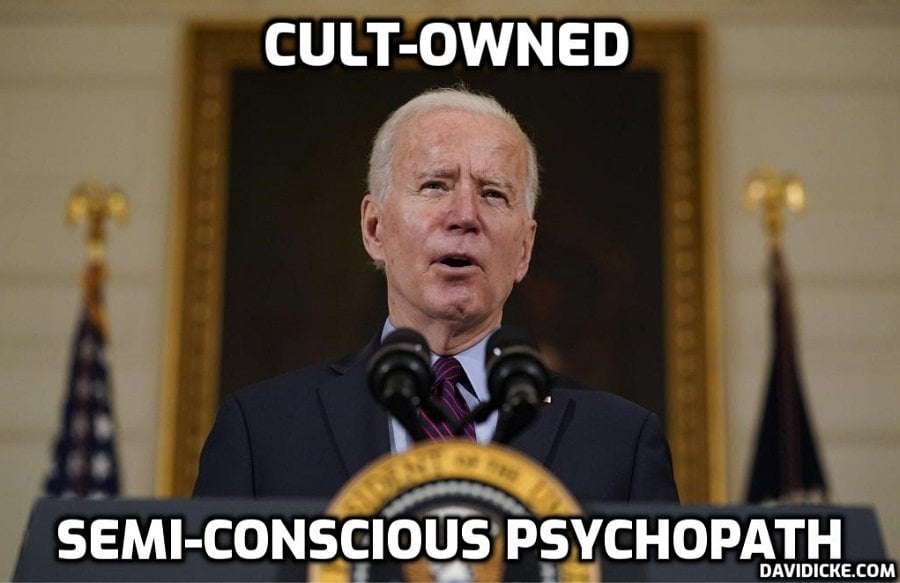 Federal judges have condemned the Biden administration's alleged strong-arming of social media platforms to censor content, setting the stage for a potential Supreme Court showdown on U.S. free speech. The New York Post has the story.
Federal judges hammered fresh nails into the coffin of the Biden censorship regime Thursday in New Orleans.

The thrashing the administration received will likely set up an epic Supreme Court battle that could help redefine freedom for our era.

A federal appeals court was hearing the Justice Department's appeal of a July 4th decision in Missouri v. Biden that ignited pro-freedom rhetorical fireworks across the nation.

Federal Judge Terry Doughty's opinion condemned the Biden administration for potentially "the most massive attack against free speech in United States' history."

Doughty delivered 155 pages of damning details of federal browbeating, jawboning and coercion of social-media companies.

He issued an injunction blocking the feds from "encouraging, pressuring or inducing in any manner the removal, deletion, suppression or reduction of content containing protected free speech".

The Biden administration rushed to sway the appeals court to postpone enforcement of the injunction and then sought to redefine all its closed-door shenanigans as public service.

In its briefs to the court, the Justice Department declared, "There is a categorical, well-settled distinction between persuasion and coercion," and castigated Judge Doughty for having "equated legitimate efforts at persuasion with illicit efforts to coerce".

The department denies that federal agencies bullied social-media companies to suppress any information.

Instead, there were simply requests for "content moderation", especially regarding Covid.

Actually, there were tens of thousands of 'requests' that resulted in the suppression of millions of posts and comments by Americans.

Team Biden champions a 'no corpse, no delicta' definition of censorship.

Since federal SWAT teams did not assail the headquarters of social-media firms, the feds are blameless.

Or, as Justice Department lawyer Daniel Tenny told the judges, "There was a back and forth. Sometimes it was more friendly, sometimes people got more testy. There were circumstances in which everyone saw eye to eye, there were circumstances in which they disagreed."

It's irrelevant that President Joe Biden publicly accused social-media companies of murder for not censoring far more material and that Biden appointees publicly threatened to destroy the companies via legislation or prosecution.
Nope: It was just neighbourly discussions between good folks.
Read More: Biden Administration Slammed by Federal Judge for Potentially "The Most Massive Attack Against Free Speech in United States' History"