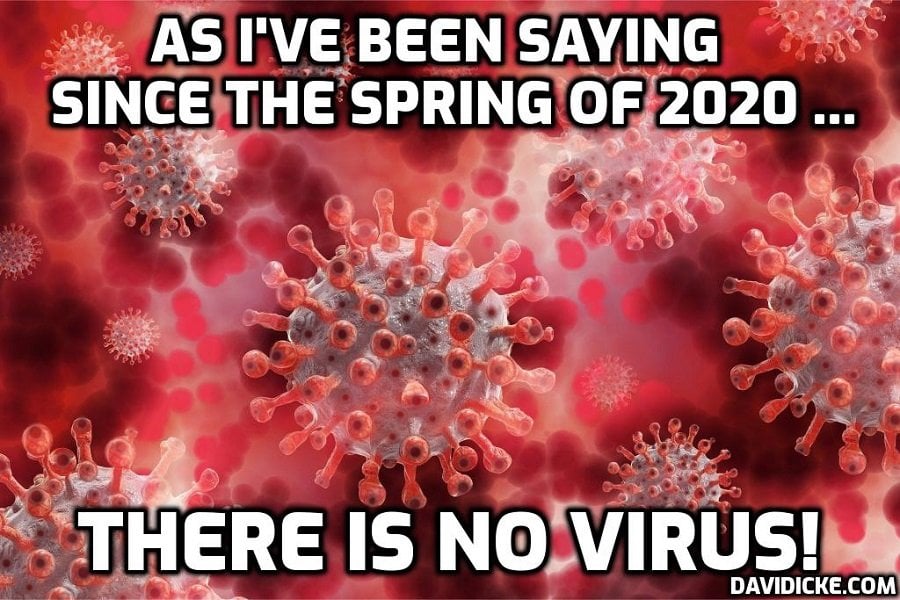 Dr. David Martin has been championed as a guy who has shown proof that "SARS  was research developed by humans in the lab at the University of North Carolina and then weaponised and released to attack humans." Now though, he has said that there is "no disease it was a set of symptoms and a branding campaign" Simplified he says, it is a fake virus that was merely used to convince many people to get injected.
"They said (the perpetrators)  they were going to make an event where the media hype would drive the public to demand a medical countermeasure called a vaccine, so for that the unambiguous nature of what this is, it was domestic and international terrorism it was collusion it was racketeering."   Says Martin.
Unfortunately, much of the health freedom movement have used his previous statements of an intentional "release"  to lend credence to the lab-made virus idea, an idea that has caused many an argument against those who have never believed in its existence.
Therefore, Martin's theory has potentially weakened the unity and divided the truth movement. Now it appears that Dr Martin, who at the very least insinuated there had been an "intentional release" has had a change of mind and says there was no disease!
Who is David Martin PhD?
For those who may not know who Dr Martin is. Dr. David Martin has been speaking about the origins of SARS since 2006, and has been able to give a historical timeline leading up to the alleged pandemic in 2020, and has been an integral voice for those seeking the truth about the plandemic who have tended to always find him knowledgeable and trustworthy.
Read more: Dr David Martin changes his mind: There was no SARS Cov2 disease, just a set of symptoms and a branding campaign – which is what I said in the spring of 2020 and still say: THERE NEVER HAS BEEN A 'COVID VIRUS'