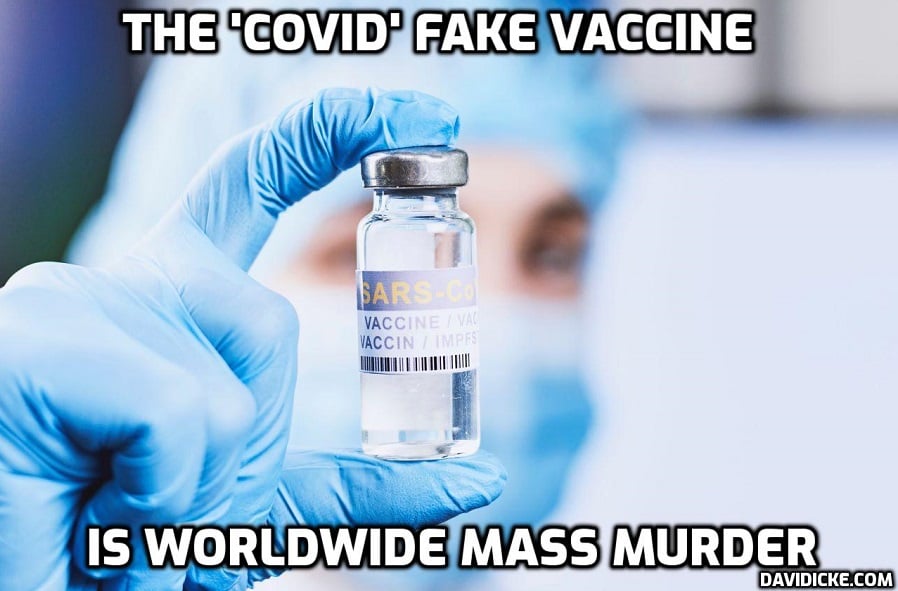 An Ohio nurse permanently injured by Pfizer's COVID-19 vaccine after her employer threatened her with the loss of health benefits if she refused to be vaccinated is suing her former employer and Ohio's Bureau of Workers' Compensation, alleging her vaccine injuries were work-related.
Danielle Baker, a 44-year-old Ohio native, found fulfillment in her career as a certified hospice and palliative care registered nurse — a job she performed for two decades, including on the frontlines during the COVID-19 pandemic — until her employer "encouraged" staff to get the COVID-19 vaccine in spring 2021.
Fearing for her job and future career, Baker reluctantly received the first of two doses of the Pfizer-BioNTech COVID-19 vaccine on June 4, 2021. Within 18 days of her first dose, she experienced extreme pain in her lower back — a kidney stone, she thought.
On June 26, 2021, Baker received her second dose. Almost immediately, her symptoms got much worse: shooting pain, tingling and numbness from neck to arm; excruciating back pain; brain fog and fatigue; and loss of physical coordination.
Today, Baker is permanently disabled and unable to work after being diagnosed with transverse myelitis, a rare neurological condition causing inflammation of the spinal cord.
Baker's vaccine injuries were the subject of a January interview with The Defender.
After speaking out publicly, Baker pursued a workers' compensation claim that initially was denied. She appealed but also lost the appeal.
Now, she is taking further legal action. In April, she filed a lawsuit against her former employer, Ohio's Hospice, and against Ohio's Bureau of Workers' Compensation (BWC), alleging her vaccine injuries were work-related. A hearing is scheduled for Jan. 30, 2024.
In a follow-up interview with The Defender, Baker discussed the Ohio workers' compensation process and explained the next steps in her lawsuit. She also provided an update on her health and shared extensive documentation to corroborate her story.
'Coerced' to get the jab despite 'trepidation and hesitation'
In spring 2021, Ohio's Hospice started emailing employees "encouraging" them to get the vaccine. According to Baker, the emails not only promoted the "safe and effective" narrative but also offered incentives for getting the shots, such as cash and participation in drawings for larger prizes.
Employees also were told they would lose benefits, such as paid days off, if they opted not to get the vaccine.
Unvaccinated employees, who were subjected to what Baker described as "segregation" in the workplace, were required to be masked at all times.
Baker told The Defender in January that she felt "trepidation and hesitation" about getting the COVID-19 vaccine because she "didn't trust how fast it was zoomed through, and that if you took the vaccine, you really had no idea what was going to happen."
Read More: Ohio Nurse Diagnosed With Transverse Myelitis After COVID Vaccine Sues Former Employer