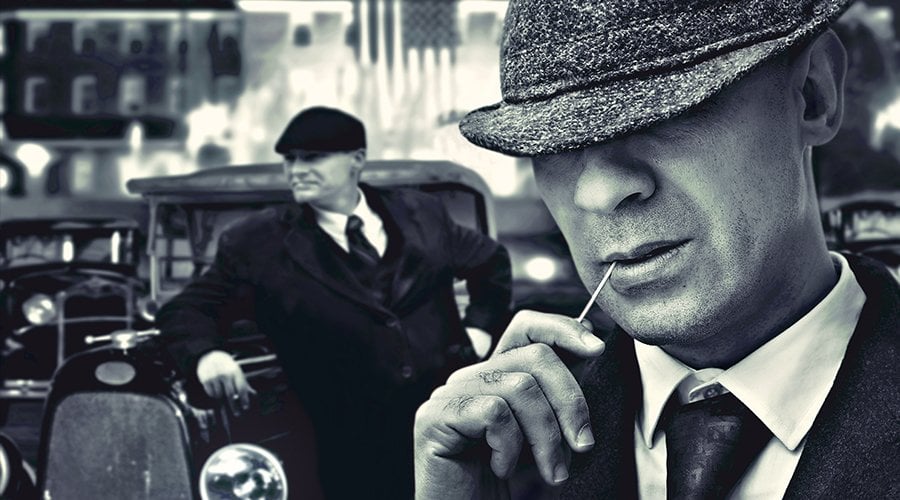 Wall Street's main stock indexes dropped on Tuesday, after Moody's slashed the credit ratings of several regional US banks and warned it may also downgrade some of the nation's biggest lenders.
The move came months after a banking crisis sent shockwaves through the financial sector this spring, when the nation witnessed the three biggest US lender failures since the 2008 financial crisis.
The banking sector has since appeared to stabilize, but Moody's new ratings moves rattled investors, and sent shares of the 'Big Four' US banks – JPMorgan, Bank of America, Citigroup and Wells Fargo – down between 0.56 percent and 1.9 percent on the day.
In a note explaining the ratings action, Moody's analysts cited higher interest rates from the Federal Reserve's inflation battle, as well as a looming 'mild recession' and 'growing profitability pressures' on banks.
In total, the ratings agency downgraded the credit ratings of 10 smaller banks, placed six more on review for downgrade, and affirmed the ratings of 11 more banks but placed them on outlook negative.
The 10 banks that were downgraded, all by one notch, were: Commerce Bancshares, BOK Financial Corporation, M&T Bank Corporation, Old National Bancorp, Prosperity Bancshares, Amarillo National Bancorp Incorporated, Webster Financial Corporation, Fulton Financial Corporation, Pinnacle Financial Partners, Associated Banc-Corp.
Under review are major lenders Bank of New York Mellon, US Bancorp, State Street and Truist Financial, Cullen/Frost Bankers and Northern Trust.
Moody's also assigned a negative outlook to 11 further banks, including major institutions PNC, Capital One and Citizens Financial.
Bank stocks dropped following the announcement and weighed on markets, with the Dow Jones US Bank Index losing 3.75 percent.
The Dow Jones Industrial Average fell 158.64 points, or 0.4 percent, to 35,314.49, while the S&P 500 lost 0.4 percent and the Nasdaq composite shed 0.8 percent.
However despite the move, Moody's said that there is no need for panic.
'What we're doing here is recognizing some headwinds – we're not saying that the banking system is broken,' Ana Arsov, managing director of financial institutions at Moody's, told Reuters.
She said banks will find it harder to turn a profit as they contend with higher interest rates, rising funding costs and a looming recession.
Despite the downgrades, the US banking system is still among the highest rated in the world, she added.
'This is largely a profitability story – we are not raising major concerns that the system is majorly undercapitalized or underfunded,' Arsov said.
The rating changes stemmed from the likelihood that bank profits will shrink in the coming quarters, Arsov said. Moody's is forecasting a recession, and if the economy worsens, more borrowers will fall behind on loan payments and eventually default.
Read More: Moody's cuts credit ratings of ten US banks and warns six more could face a similar fate – but firm insists 'US banking system is NOT broken'