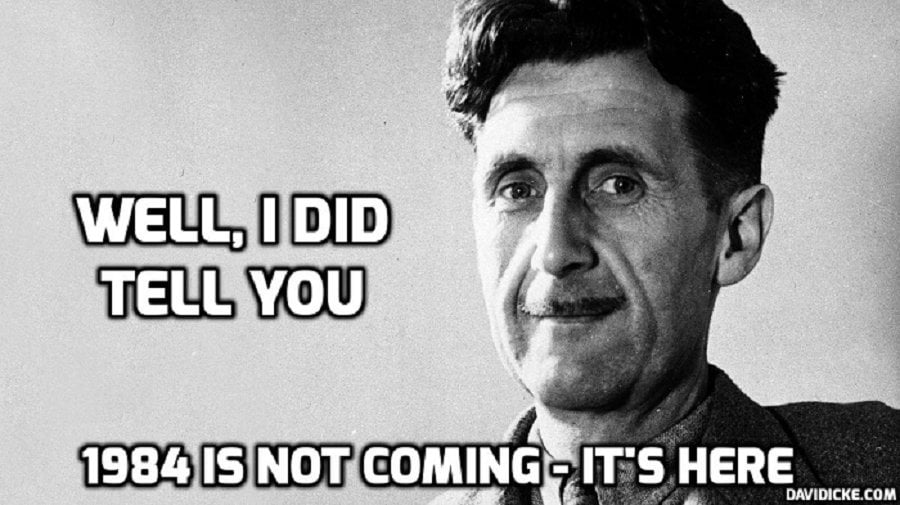 Mexican Presidential candidate Marcelo Ebrard recently announced a security plan which calls for using several digital technologies with the potential to create a nationwide surveillance state.
On July 10th, Mexican politician Marcelo Ebrard announced the Angel Plan, a security program which would use eight digital technologies in an attempt to end the infamous instability and violence which plagues parts of Mexico. The Angel Plan stands for Advanced Geolocation and Security Standards.
Ebrard is currently a candidate for the 2024 Mexican Presidential election. He has been affiliated with Mexico's National Regeneration Movement (MORENA) since 2018. That same year Ebrard would be appointed to lead the foreign ministry by Mexican President Andrés Manuel López Obrador (AMLO). He served as the Secretary of Foreign Affairs until June when he resigned to compete for the presidential candidacy.
When Ebrard announced the plan with a video on X, formerly Twitter, the video was seen more than 10 million times within the first 5 days. The online response to the announcement was a mix of support and memes mocking the plan and its privacy implications.
Plan Ángel: Disfrutar del México más seguro de la historia pic.twitter.com/HCh8YjcVDB

— Marcelo Ebrard C. (@m_ebrard) July 10, 2023
Rolling Stone Español reported that Ebrard said "all systems will be connected to the database that will operate with Artificial Intelligence, so they cannot be corrupted or make human errors." This interconnected database would make use of 8 technologies, including:
Facial recognition on all public roads
Gunshot detectors, likely the ShotSpotter used in the U.S.
Weapon detectors
Morphological recognition
Vehicle trackers (automatic license plate readers)
Tracker drones
Smart cameras (for the Mexican National Guard)
Artificial Intelligence
Following Ebrard's announcement, the Network in Defense of Digital Rights released a damning letter calling on the public to reject the Angel Plan.
"We ask the various public actors to act responsibly and offer the population serious alternatives, based on evidence and respect of human rights, to solve the serious problem of insecurity and violence that the country is going through," they wrote.
Read More: Mexican Presidential Candidate Marcelo Ebrard Announces "Angel Plan" Surveillance State Nightmare