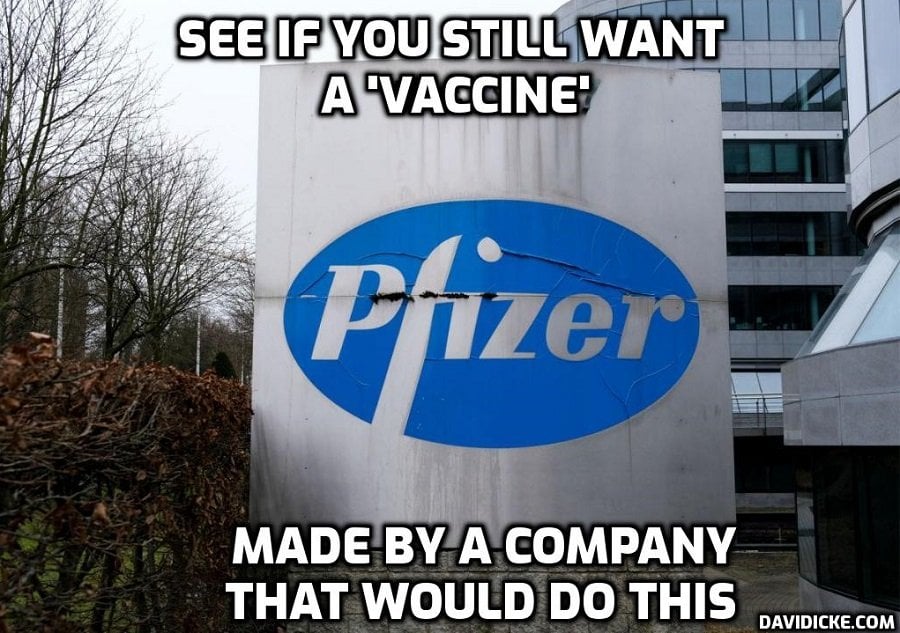 Pfizer has lost $88billion in market share and $144billion in value since its market peak in just one year as the drugmaker suffers a major hangover from the success of its COVID vaccine.
The pharmaceutical giant enjoyed a record $100billion in sales last year, powered by its COVID vaccine and drug.
But after becoming the first pharma firm to break the billion-dollar barrier, its performance has fallen off a cliff this year.
The company's role in alleviating the worst of the pandemic has meant it has become a victim of its own success, as demand for its COVID products dwindles along with serious cases of the virus.
Shares are down 31 percent this year to date, a loss of more than $88billlion in market capitalization.
Read more: Pfizer loses $144Billion in value as Americans move on from 'Covid' treatment and drugs