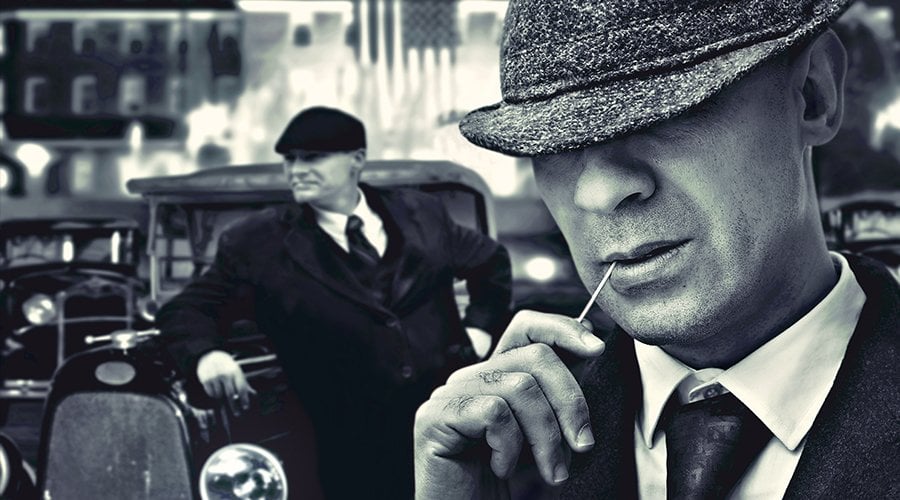 Banks are trying to "cancel the countryside", a senior MP has said, as The Telegraph can reveal gun clubs are the latest victim of de-banking.
A third of shooting businesses have had their accounts suddenly closed down, research has shown, with major high street banks including HSBC, Barclays, Lloyds and NatWest among those named as having refused accounts or credit to businesses linked to the rural pursuit.
It comes after The Telegraph revealed that hunts have been banned from taking card paymentsthrough major financial services firm SumUp.
The revelations have led to concern from former ministers and campaign groups that rural businesses are being unfairly targeted and "treated like criminals".
Sir Robert Goodwill, the Tory chairman of the environment committee and a former Defra minister, said: "Shooting is not only a perfectly legal act, it contributes tremendously to management of the rural environment and habitats for wildlife.
"They're de-banking people for conducting an entirely lawful and in my view environmentally positive undertaking and trying to cancel the countryside and rural way of life. This is an outrageous infringement of landowners' rights to do whatever they wish with their land. It's all becoming a little bit Big Brother."
The scandal of de-banking first hit the headlines when it emerged that Coutts had closed the account of Nigel Farage because of his political views and there has now been a deluge of claims about accounts being shut down.
A threat to free speech
Jeremy Hunt, the Chancellor, told broadcasters on Thursday that de-banking was a threat to free speech and could be more widespread than had been thought.
"I'm worried that it may exist more than we had thought," he said. "And the reason I'm worried is because free speech is a fundamental human right… In today's society you need a bank account to function and so a threat to be de-banked, as the word is now widely used, is a threat to your right to express your opinions."
He announced that he had written to the Financial Conduct Authority and the regulator was "going to urgently investigate how widespread this practice is, and put a stop to it".
"Having your bank account removed because of your political views is very clearly against the law – it shouldn't be happening," he said.
The FCA said it would be asking major banks and building societies to provide data on the number of account closures and the reasons behind them over the coming month.
Mr Hunt said that the Government would decide if any further action was needed after that investigation.
Read More: Gun clubs' accounts shut as banks 'cancel the countryside'