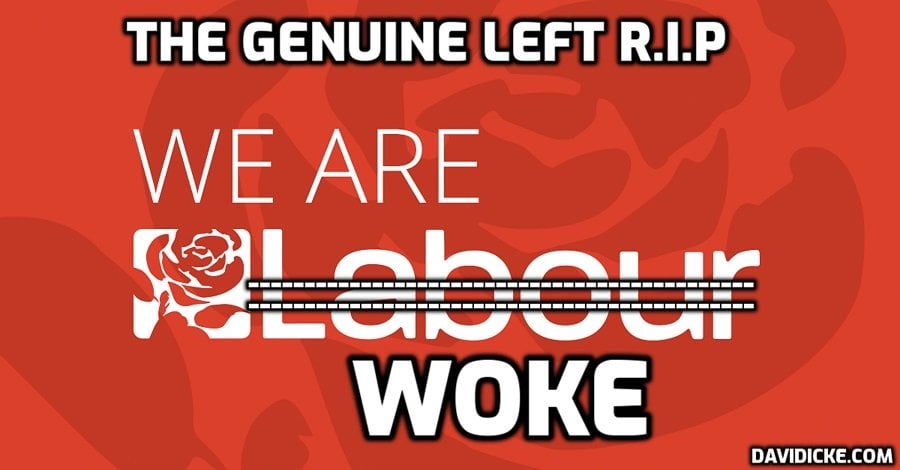 The changes, which were introduced last week, will see motorists pay for parking based on the emissions output of their vehicle.
Diesel drivers will be hardest hit by the new rules, with all diesel vehicles with a resident or business parking permit incurring a £50 surcharge.
As part of the changes, pay and display parking rates will vary by location, with charges of £2, £5 or £7 per hour, with drivers using a mobile app to pay receiving discounts of up to 65 percent.
The parking rates will be similar to the system of car tax, with vehicles releasing more pollution, facing higher prices based on their emissions band.
Resident and business parking permits will also be affected with 13 emission bands enforced for drivers in Greenwich borough.
Those with the least polluting vehicles, including electric cars and other zero emission vehicles, can receive discounts of up to 80 percent.
In addition to the £50 surcharge for diesel drivers, any resident or business wanting to register an extra vehicle at the address with face a £100 surcharge.
Motorists with the most polluting vehicles – those which release more than 255g of CO2 per kilometre – will have to pay £300 for a permit.
In comparison, motorists in Greenwich with zero emission vehicles will pay just £20, as the council aims to encourage drivers to use greener types of transport.
Councillor Averil Lekau, Deputy Leader and Cabinet Member for Climate Change, Environment and Transport at Greenwich Council, said they were committed to cutting pollution in the area.
She continued, saying: "These changes to parking charges and permit costs will encourage residents and businesses to embrace more environmentally friendly ways to travel, including using public transport, low emission vehicles, walking, cycling and scooting."
In 2019, almost a third of total CO2 emissions in Greenwich came from transport, with 95 percent of that total coming from cars, vans and trucks.
In a bid to help drivers with the price increases, especially during a cost of living crisis, the council is investing £3.1million to improve the transport network.
Councillor Lekau added: "As well as a variety of improvements to make our roads attractive for pedestrians and cyclists, we're also working with external partners to offer more EV charging points and create new car clubs in the borough."
Greenwich Council is aiming to become carbon neutral by 2030, with Councillor Lekau praising the changes for providing a massive boost to their efforts.
Other councils around London including Croydon, Lewisham, and Newham have also introduced a similar "emissions-based" parking structure.
Read More: Diesel drivers slapped with extra £50 charge to park outside homes by Labour council