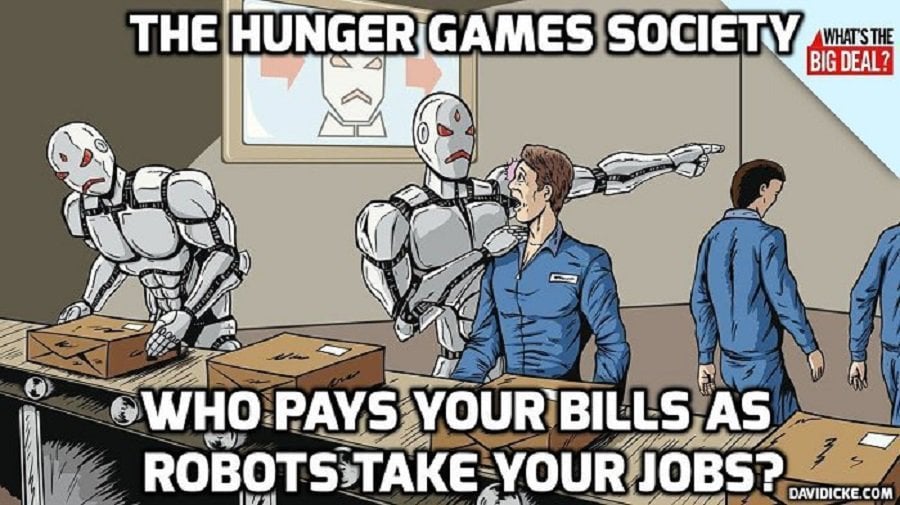 A cuts-hit regional publisher is set to use artificial intelligence to ensure "purely local content" appears in its weekly newspapers.
National World has announced the move, which will be introduced across its weeklies during the remainder of 2023 as part of a broader automation strategy including "the immediate exploitation of artificial intelligence in production across both print and digital platforms".
The plan has been announced in a half-yearly financial report this morning in which the publisher also set its sights on further expansion, despite revealing it has shed almost a third of forerunner JPIMedia's workforce in the past two years and has recently conducted rounds of redundancies affecting more than 50 journalists.
In the report, the group listed a series of "key initiatives", including "the development of automation in print publishing that will be rolled out for the weekly titles during the remainder of the year with purely local content, thereby increasing value to the consumer and advertiser." HTFP has requested further information on how this process will work.
The report also confirmed a year-on-year decrease in operating profit from £4.1m to £1.4m, while overall revenue was also slightly down from £43.5m to £41.6m.
National World spent a total of £3m buying newspapers and publishers – including the Rotherham Advertiser, Banbridge Chronicle and Newry Reporter – during the first six months of the year.
The report reveals that the deals to purchase the Advertiser and its sister titles, the Reporter and Farm Week cost a total of £400,000, while the Chronicle was bought for £40,000.
The group says the new titles are bringing in around £7m of extra revenue, while "a number of potential further acquisitions have also been identified".
Executive chairman David Montogmery, pictured, wrote in the report: "Three components are constantly at play – acquisitions, consolidation and innovation. A mixture of the first two is expected to increase revenues overall for the full year.
"The net effect of launches and acquisitions this year means a projected stabilisation of revenue for the first time in many years.
"The innovation involves a change to the operating model that is focused on automation including the immediate exploitation of artificial intelligence in production across both print and digital platforms.
"Significant investment in sustaining newly launched online brands and deploying staff resources to manage the implementation of the new model contributed to the reduction in operating profit in the period."
He added: "Since acquiring JPIMedia in January 2021, overall staff numbers have come down from approximately 1,500 to 1,100 and productivity has increased as this reduced number now service around twenty new brands and five newly acquired businesses."
Read more: Weekly papers at cuts-hit publisher to be produced using AI