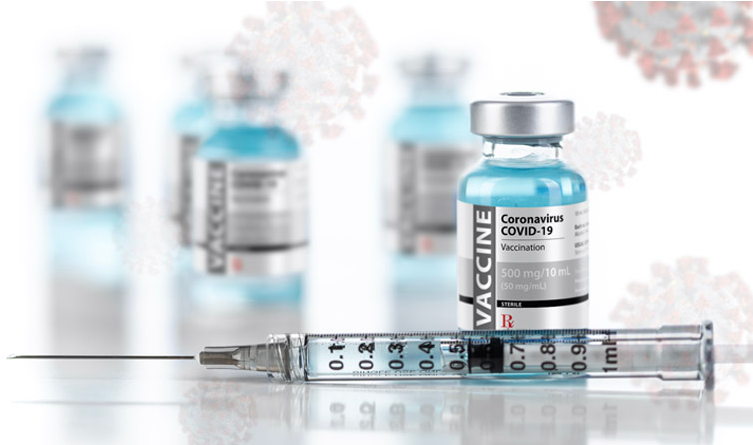 The COVID-19 vaccines have 24 times the rate of adverse reactions compared to other vaccines, according to a report by the Western Australian government.
The state's latest vaccine safety surveillance report showed that for every 100,000 COVID-19 vaccines administered in 2021, 264 adverse events (AEFIs) were recorded.
By contrast, 11.1 AEFIs were recorded for all other vaccinations, making the COVID injections 23.8 times more likely to result in adverse reactions.
The various COVID vaccines produced different rates of adverse events, but all were well above the rates for non-COVID vaccines.
The report showed the Moderna vaccine had 281.4 AEFIs per 100,000 doses, Pfizer's vaccine had 244.8, and the AstraZeneca vaccine recorded 306.
Brain Force Ultra is now HALF OFF! Experience the next level in high-powered energy nootropics that's loaded with proprietary super ingredients while you still can!
But despite these alarming findings, the Australian government is moving ahead with its partnership with vaccine manufacturer Moderna to produce more experimental mRNA vaccines for future pandemics.
Read more: COVID Jabs Show 24 Times More Adverse Reactions Than Other Vaccines