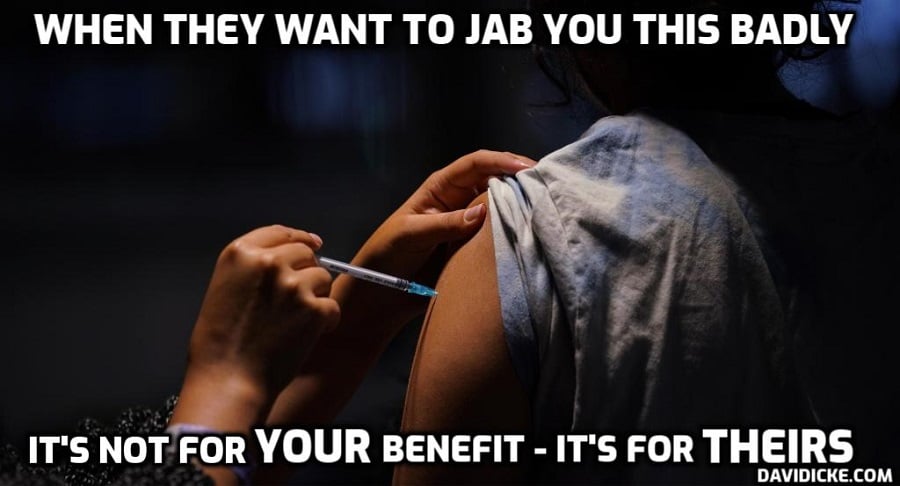 "It makes me sick to my stomach."
After being denied an organ transplant due to his COVID unvaccinated status, an Ontario man passed away — but not before healthcare professionals asked if they could harvest his organs.
Garnet Harper, 35, died in May 2023, after being diagnosed with stage five kidney disease in February 2022.
As reported by independent journalist Monique Leal, two of Harper's brothers were willing to donate their kidneys, but hospitals wouldn't even consider it given the fact Harper wouldn't reveal his vaccination status to them.
During Harper's last moments alive, while on life support, his wife Meghan Harper was told by nurses at the hospital to expect a call from Trillium Gift of Life Network (TGLN) — an organ donation agency.
Healthcare professionals are advised to contact Trillium when they believe a dying patient is a suitable candidate.
"They call you while you're sitting next to your dying loved one and they ask you if they can have his organs," Harper's wife told Leal.
"Meanwhile, he wasn't good enough to receive organs from them… I can't describe the feeling."
"It makes me sick to my stomach," she said.
Meghan Harper, a mother of five, said that the woman from TGLN had no idea that one of the reasons her husband was on his deathbed was because he was denied an organ transplant because he was unvaccinated.
"She was surprised, and obviously had no idea," Harper said.
"I tried to offer her some education about what is going on in our country and I told her that things need to change, and by the end of the call, she agreed with me, she said 'I had no idea' and she would pass her comments on to her higher-ups."
Alberta woman Sheila Annette Lewis was also refused an organ transplant because of her vaccination status. Following lengthy legal battles, Lewis reached a settlement that is subject to strict confidentiality provisions.
Read More – As unvaxxed man denied organ transplant dies, his wife is asked to donate his organs