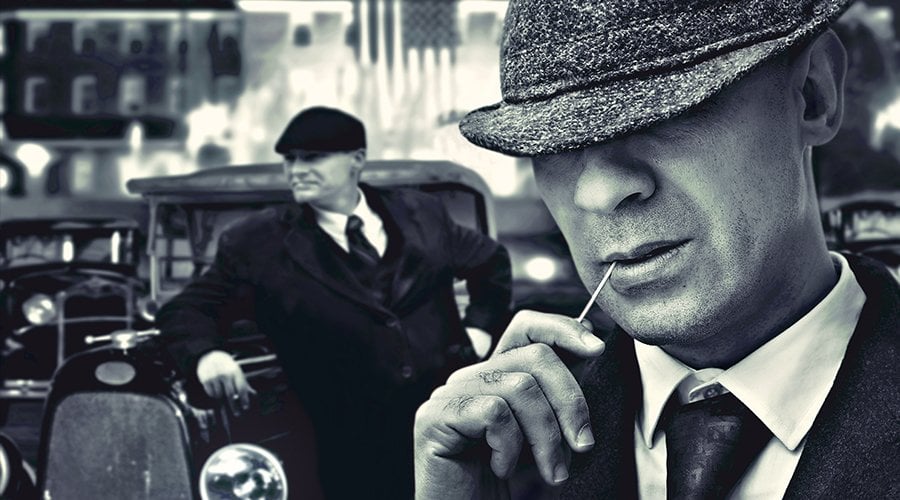 Employees of a Florida-based retail health company said JP Morgan Chase Bank suddenly terminated their personal and company bank accounts without an explanation.
One of the employees believes the account shutdowns were politically motivated and due to their employer's controversial stance on COVID-19.
Another Mercola Market employee said the sudden decision to close her account is creating additional hurdles to help send money to her husband who is bedridden with dementia in the Philippines.
The owner of Mercola Market, Dr. Joseph Mercola, has criticized of COVID-19 vaccines and the U.S. Food and Drug Administration.
Responding to the report, Chase told Florida's Voice Wednesday that the accounts weren't closed for political "affiliations."
"For privacy reasons, we can't discuss customer relationships, but we don't close accounts because of political affiliations, and we didn't do so in this case," they said.
Mercola Market sells specialty beverages, food, supplements and other health items. A store is located in Cape Coral.
On July 13, Mercola Market, along with the CEO, CFO and some of their family members, all received similar letters from Chase Bank saying "[they] have decided to close" their individual personal and business accounts.
The letters obtained by Florida's Voice did not provide a reason why the accounts were suddenly closed. Florida's Voice reached out to Chase Bank for a response.
A voicemail from a Chase representative to CEO Steven Rye said the reason for closing his personal and wife's accounts can't be disclosed "for legal reasons."
However, Rye believes his the accounts were suddenly shut down because of Dr. Joseph Mercola's opinions on COVID-19.
"I believe they cancelled all of the accounts because of Dr. Mercola's (our employer) opinions," Rye told Florida's Voice. "He has carried a contradictory view throughout the COVID narrative and co-authored the best selling book The Truth About COVID-19 which exposed the likelihood that this virus was engineered in a laboratory funded by the NIH."
Read More: JP Morgan Chase Bank Suddenly Terminates Dr. Mercola, Employees And Family Members