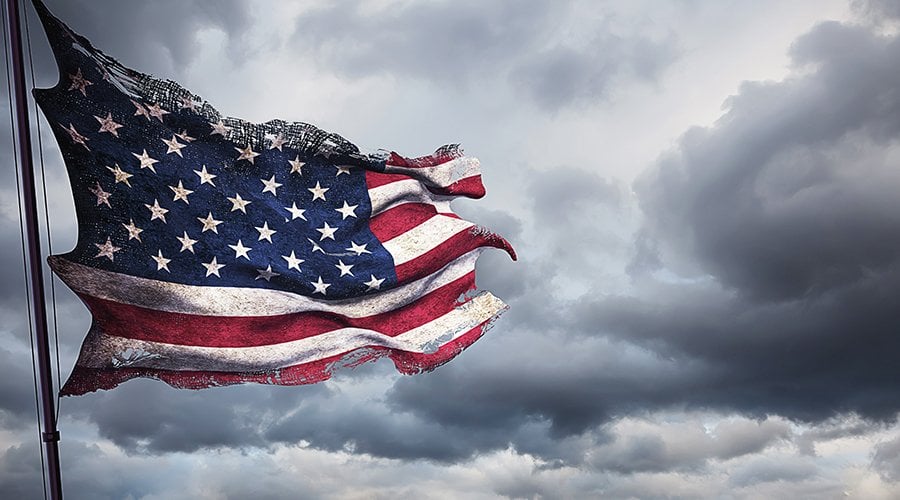 A naked woman was arrested after she fired upon passing cars on a busy highway in California this week, according to reports.
The shocking incident unfolded at around 4:40 p.m. on Tuesday in the Bay Area.
Footage shot by a witness shows fully nude woman walking along I-80 near the Bay Bridge with a pistol in hand.
The suspect can be seen aiming the weapon and discharging multiple rounds in the direction of passing vehicles at close range.
The woman then appears to turn and fire another round into the air over traffic heading in the opposite direction.
FOLLOW @YAYAREANEWS FOR RAW UNCENSORED NEWS COVERAGE IN REAL TIME 🚨 pic.twitter.com/uGrLSUGv5N

— BAY AREA STATE OF MIND (@YayAreaNews) July 26, 2023
Citing the California Highway Patrol (CHP), CBS reports, "the driver stopped on the San Francisco–Oakland Bay Bridge, known locally as the Bay Bridge and part of I-80, got out of her car while wielding a knife and yelled at other drivers. She got back into the car but soon stopped near the toll plaza."
Read more: Naked Woman Opens Fire on Passing Cars on California Highway