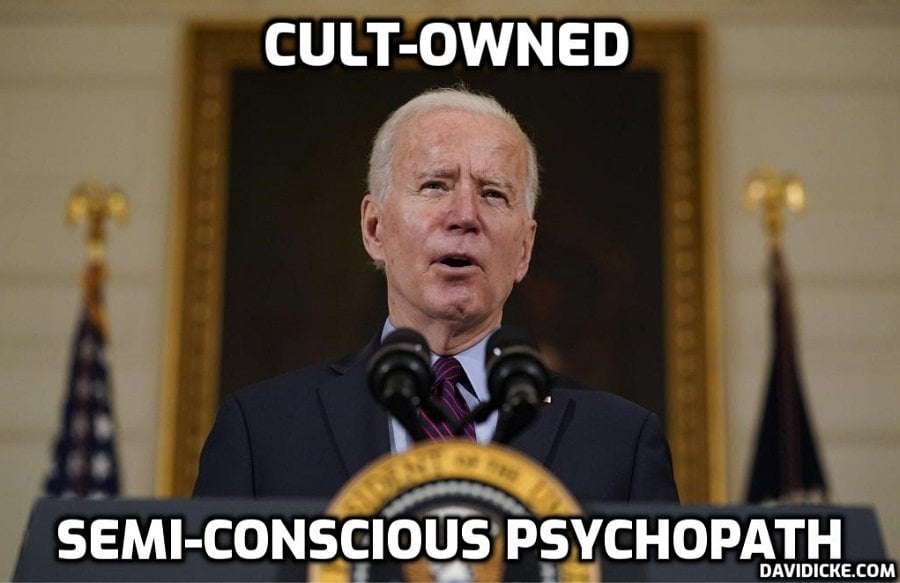 Joe Biden was recently caught lying about his role in the civil rights movement during the 1960s, according to both The Washington Times and Newsmax.
Biden has previously made false claims about his involvement in the movement, which he again repeated Tuesday.
Biden again falsely claims a role in civil rights activism in the 1960shttps://t.co/CbWqZ2oD5G pic.twitter.com/CWjkscGxi2

— The Washington Times (@WashTimes) July 26, 2023
Biden made the comments at a White House ceremony establishing a national monument to Emmet Till, whose 1955 murder helped spark the civil rights movement.
During the ceremony, Biden told the mostly black crowd he was part of the civil rights movement despite acknowledging in the 80s he "was not an activist."
In reality, Biden was known by the 70s and 80s as a racist Dixiecrat who supported segregationand was close friends with former KKK member and Senator Robert Byrd.
Judge Joe Brown explained during a 2021 interview he heard Joe Biden in 1972 say "negro children are like roaches" and "animals" who would turn the streets into "jungles."
Read More: MSM Admits Racist Joe Biden Lied Again About Role In 60s Civil Rights Movement