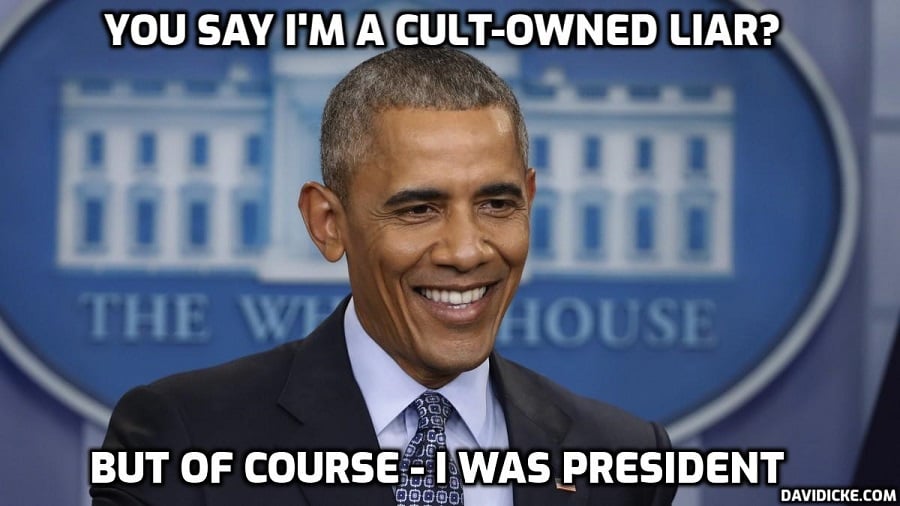 Medical examiners are expected to undertake a toxicology report on the body of a former White House sous chef who drowned while paddle boarding at Barack and Michelle Obama's $12million Martha's Vineyard property.
An autopsy is expected to take place today after Tafari Campbell, 45, was found dead on Monday by divers in Edgartown Great Pond, Massachusetts, which backs on to the Obamas' sprawling estate.
DailyMail.com understands that a toxicology analysis will take place as part of the investigation, which sources say is usual in a drowning.
Martha's Vineyard residents have been quick to reflect on the dangers of the pond, with one paddle boarder telling DailyMail.com that you often think the beach is closer than it is in the private area close to the Obamas' property.
Campbell had been paddle boarding at around 7.40pm on Sunday, with witnesses saying he was dressed in all black and not wearing a life preserver.
Dr. Edward Dow, who has lived in the area for more than 40 years, told DailyMail.com that the water in Edgartown Great Pond could be 'deceptive'.
The keen rower, who regularly goes out on the water, said: ' There are three things which could have happened. The police report states that he went down once and came up before getting into trouble.
'Either he's not a strong swimmer, he might have had a medical event like a heart attack or a pulmonary embolism or he might have been impaired in some way,' he said.
Massachusetts State Police, which is leading the investigation, is yet to confirm whether they are looking into that theory and an autopsy report has not yet been released.
'Drowning at 100ft out, that's a very swimmable distance, the water is probably just a little over two feet over his head.
'It's in a protected and calm body of water, you have to respect nature and the water and the element and paddle boards are deceiving.
'They look easy, but they're unstable. You have to practice getting back onto the board from the water as they are low to the ground.
'He wasn't wearing a life jacket or a flotation device, and he was wearing dark clothing at night. It took them almost 18 hours to recover him when he wasn't that far out.'
Read More: Medical examiner to perform toxicology test on Tafari Campbell, Obamas' private chef, after Martha's Vineyard drowning