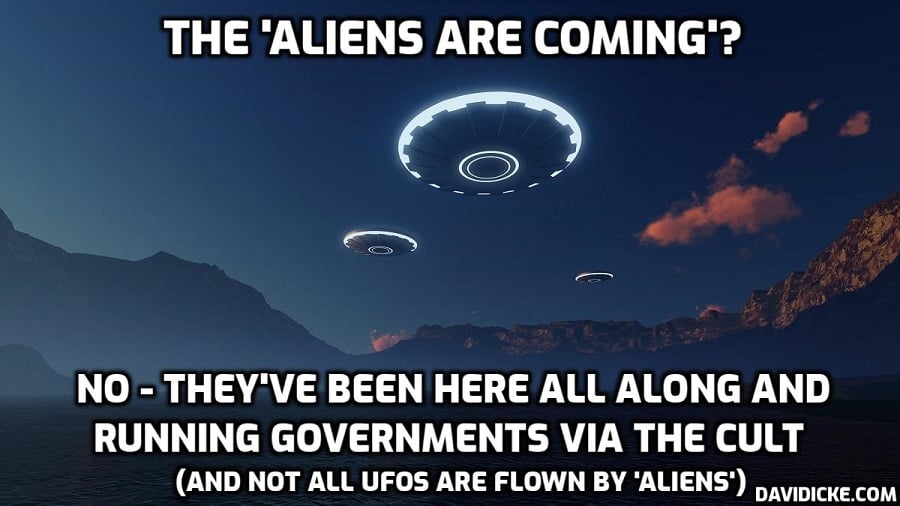 Former intelligence chief Christopher Mellon has said he believes the US has recovered technology that 'did not originate on this earth'.
Ahead of a scheduled Congress hearing about UFOs on Wednesday, Mellon said America 'may have in our possession off-world technology recovered from someone else's space program'.
The 65-year-old served as Deputy Assistant Secretary of Defense for Intelligence in the Clinton and Bush administrations, and he now works as a private equity investor.
Mellon said he expects some 'new information' will surface at the House Oversight Committee hearing on unidentified aerial phenomena – or UFOs – which will also be attended by Air Force and intelligence agency veteran David Grusch on Wednesday.
'I expect Dave will provide some new information that we have not heard before,' Mellon told NewsNation's Chris Cuomo on Monday evening.
'The objective here, I think, and the opportunity, is for the American people to come to better understand why it is that so many in Congress actually takes seriously the idea that there are UFOs, UAP (unexplained aerial phenomenon) that are violating U.S. airspace and the associated rumor, allegation, that we may have in our possession off-world technology recovered from someone else's space program.
'I've been told that we have recovered technology that did not originate on this Earth, by officials in the Department of Defense and by former intelligence officials,' he added.
Government officials have disputed this – in April, Dr. Sean Kirkpatrick of DOD's All-domain Anomaly Resolution Office (AARO) told the Senate Armed Services Committee there is 'no credible evidence thus far of extraterrestrial activity' or 'off-world technology'.
But Mellon said there are 'credible witnesses' who are in 'direct conflict between what Dr Kirkpatrick is saying'
'Congress is in the middle and they've got to sort it out,' he told Cuomo.
Read More: Former defense official Christopher Mellon says the US has recovered technology that 'did not originate on this earth'