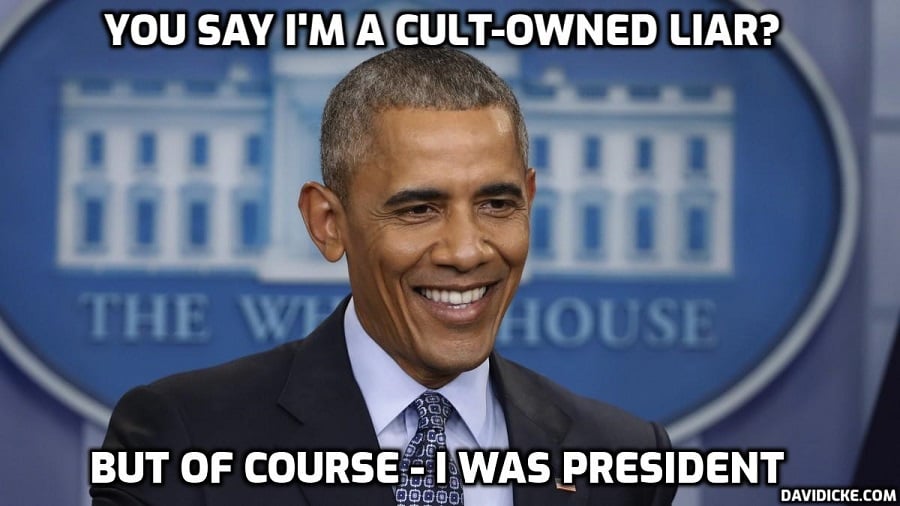 The 911 call for the personal chef for Barack Obama reported a 'possible drowning' – as the ex-president's Martha's Vineyard mansion is plunged into chaos.
On Monday, rescue crews found the body of Tafari Campbell, 45, in 8ft of water where he had been paddle boarding.
Campbell, a longtime sous chef for the Obamas, vanished Sunday evening while he was out with another on Edgartown Great Pond, Massachusetts.
He was last seen struggling to stay above water. When dispatchers sent crews to the scene, they relayed: 'Edgartown Fire and Water rescue personnel… For a 40-year-old male, possible drowning.'
The investigation into his drowning continues as the Obamas posted a heartfelt tribute to the cook.
Witnesses first told cops Sunday night that a man – later identified as Campbell – went underwater and then briefly reappeared as he struggled to stay afloat, before submerging again around 7.46pm.
The witness – who was not identified – was paddle boarding on Edgartown Great Pond with Campbell.
In the aftermath of the call, Chief Alex Schaeffer of the Edgartown Fire Department told the Vineyard Gazette, island police and firefighters conducted door-to-door searches. Firefighters also searched the pond's shoreline on foot.
The search efforts resumed Monday morning for the venerated chef who was last seen wearing all black without a lifejacket.
His paddle board and hat were recovered Sunday – and his body was found at around 10am Monday.
Read More: Haunting moment 911 dispatcher reports 'possible drowning' at Barack Obama's $12M Martha's Vineyard estate