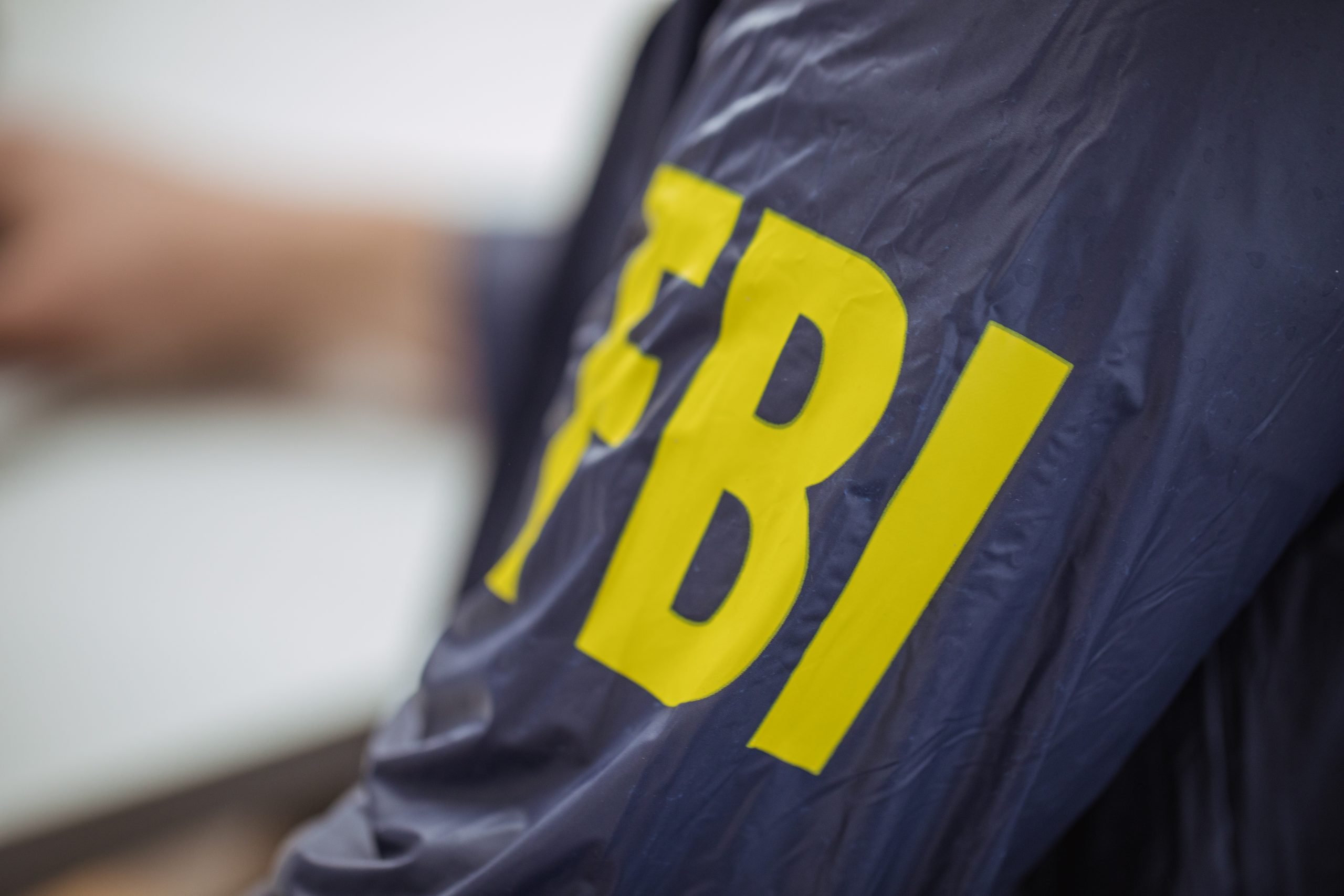 The U.S. government has long tolerated and excused Ukraine's authoritarian behavior even as Washington and its NATO partners have lavished financial and military aid on Kyiv. Evidence has now emerged, though, that the US national security apparatus has actively assisted Volodymr Zelensky's regime to undermine the constitutional rights of Americans. CNN notes damning revelations in a new report from the House Judiciary Committee.
The committee says SBU [Ukraine's top security agency] sent the FBI lists of social media accounts that allegedly 'spread Russian disinformation,' and that the FBI then 'routinely relayed these lists to the relevant social media platforms, which distributed the information internally to their employees in charge of content moderation and enforcement.'
Ukraine has an obvious interest in trying to suppress any criticism of its policies – especially news stories and analyses that undermine the narrative that the Russia-Ukraine war is a crucial front in an existential global struggle between democracy and authoritarianism. However, it is both shameful and alarming for the FBI to assist such efforts by a foreign government to chill debate. Yet that is what is happening. The FBI apparently is a collaborator with Ukraine, serving as a conduit and facilitator for Kyiv's overseas censorship efforts.
US officials have not made even a minimal effort to vet Kyiv's allegations before pressuring social media companies to shut down the accounts of targeted individuals and organizations. Indeed, the effort was so sloppy that authorities attempted to suppress a US State Department Russian-language Instagram website. According to the House Judiciary Committee report, it "was flagged for removal after the SBU and FBI provided a list of Instagram accounts they claimed engaged in "distribut[ing] content that promotes war, inaccurately reflects events in Ukraine, justifies Russian war crimes in Ukraine in violation of international law."
More worrisome than a Monty Python-style effort by one set of bureaucrats to suppress the work product of another set of bureaucrats were measures targeting journalists and other private sector critics of Ukraine. Yet that apparently also was a significant component of the joint SBU-FBI censorship campaign.
Unfortunately, this is not the first time that the US government has actively aided Kyiv's goal of suppressing opposing views. In the summer of 2022, Ukraine's Center for Countering Disinformation (CCD) published a "blacklist" of critics. Numerous prominent Americans were on that list, including University of Chicago Professor (and renowned foreign policy realist), John Mearsheimer, Fox News host Tucker Carlson, former congresswoman Tulsi Gabbard, and Cato Institute Senior Fellow Doug Bandow. It was especially disgusting that Congress had approved funding for the CCD, making US taxpayers accomplices in a foreign government's effort to undermine the First Amendment.
Read More: FBI Serves as a Conduit for Ukraine's Censorship Campaign