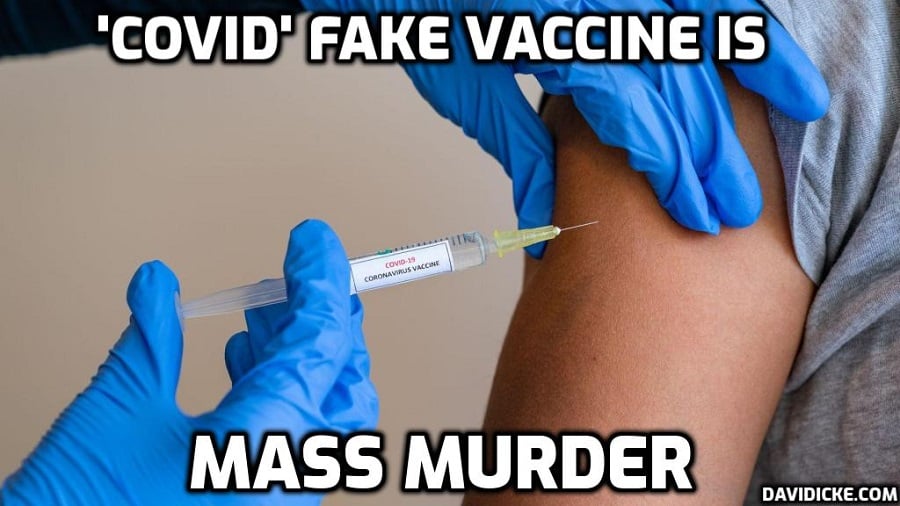 Conservative public interest advocacy group Defending the Republic (DTR) has obtained almost 15,000 pages of Moderna's COVID-19 vaccine clinical trial data, claiming the data show an "utter lack of thoroughness" of the trials and calls the vaccine's safety into "serious doubt."
As a result of successful Freedom of Information Act (FOIA) litigation against the U.S. Food and Drug Administration (FDA), the group recently announced it had obtained—and is releasing—nearly 15,000 pages of documents relating to testing and adverse events associated with "Spikevax," Moderna's COVID-19 vaccine.
Since 2022, the group has been involved in litigation against the FDA relating to the production of data submitted by Moderna in support of its application to federal regulators for approval of its vaccine.
As a result, the FDA agreed to produce around 24,000 pages of the Moderna records by the end of this year, with the 15,000 pages being the first instalment.
Read more: 'Serious Doubt' About 'Covid' Fake Vaccine Safety After Forced Release of 15,000 Pages of Clinical Trial Data: Legal NGO