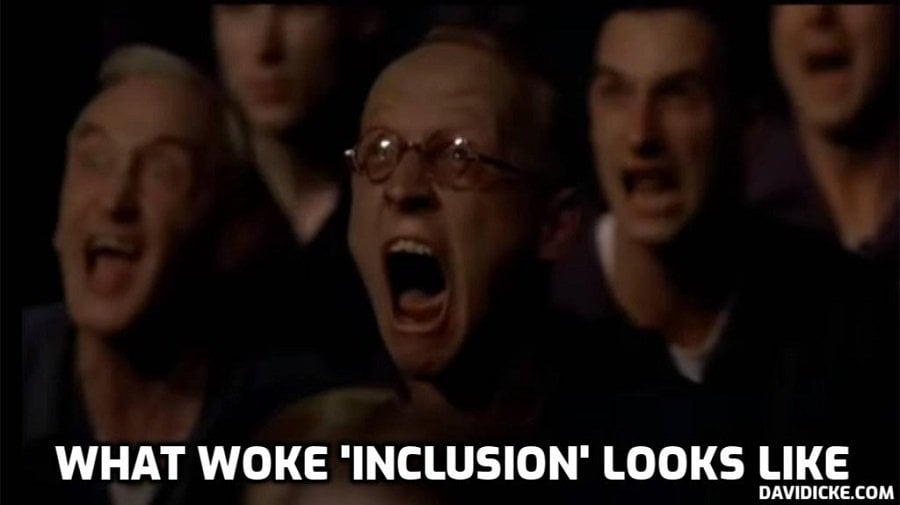 Singer Sheryl Crow has found herself on the end of a wave of backlash after she joined in with leftists attempting to smear country star Jason Aldean as some kind of bigoted racist over his song 'Try That In A Small Town'.
CMT pulled the video for Aldean's song, which has since hit number one on the iTunes chart, after leftists complained that it featured footage of BLM riots and Antifa violence.
The general premise of the song is that rioting is bad and carjacking grannies wouldn't fly in a tight knit community where morality still governs how civilised people act in society.
The meaning of the song was almost instantly warped by detractors who saw the BLM footage and claimed it was some sort of call for 'modern day lynching'.
Dude literally just released a song saying violent riots and attacking old ladies was bad, and the jackals came after him.https://t.co/j4f6aegQMs

— Paul Joseph Watson (@PrisonPlanet) July 19, 2023
In the past 24 hours I have been accused of releasing a pro-lynching song (a song that has been out since May) and was subject to the comparison that I (direct quote) was not too pleased with the nationwide BLM protests. These references are not only meritless, but dangerous.…

— Jason Aldean (@Jason_Aldean) July 18, 2023
Read More: Sheryl Crow Takes Brunt Of Backlash Defending 'Try That In A Small Town' Song