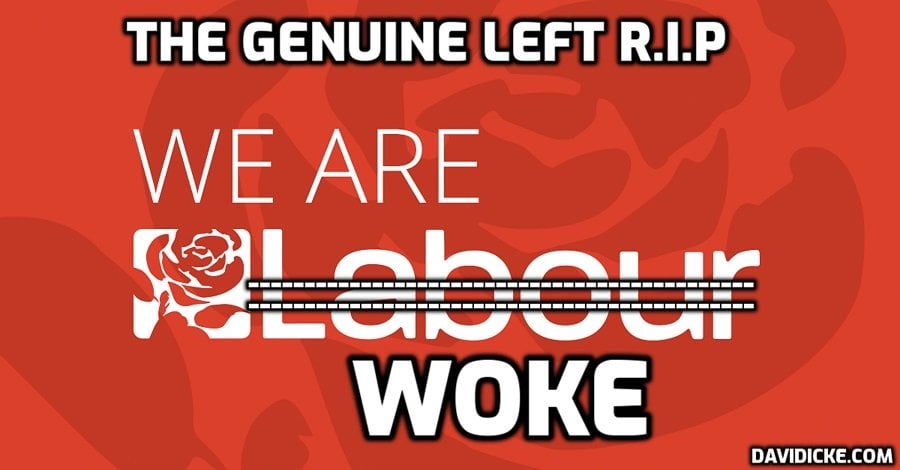 Keir Starmer's Labour Party is proposing paid time off for union reps to campaign on issues like trans rights during working hours. While Labour defends the move as a way to protect workers from harassment, critics argue it's an unnecessary use of taxpayers' money and could distract union reps. The Mail has the story:
Keir Starmer's party wants to give equalities reps statutory rights to conduct activism during working hours.

The move would benefit staff in the public sector, such as schools and the NHS, as well as some private businesses where unions are recognised.

Labour insists the proposals are geared towards "protecting people from harassment at work", and would support new mothers, pregnant women and the disabled.
However, union guidelines suggest that campaigning on transphobia will also be covered.
Union guidelines suggest that equalities reps would also be paid to campaign on trans issues.
Tory MP Paul Bristow told the Sun: "The mask slips again on what a Labour Government would do.
"I don't think hard working families would want their tax spend on funding trade union reps campaigning on trans rights.
"They should be doing the job they were hired to do."
A Labour spokesman said the Tories should be backing the plans – due to be finalised for the election manifesto.
"Where unions already have members, it beggars belief that reps dealing with issues like harassment and maternity discrimination don't have the same freedoms as reps negotiating pay or tea and coffee facilities," the spokesman said.
Read More: Under Labour's Plans, Union Reps Will Get Paid Time Off to Campaign on 'Equalities' Issues, Including Trans Rights