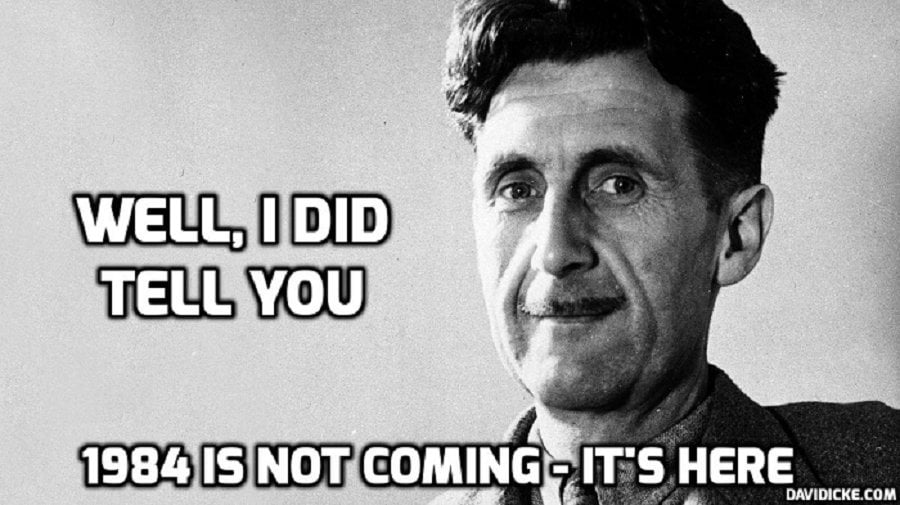 Boston Mayor Michelle Wu's administration has admitted to compiling a list of her most vocal critics and sharing it with the Boston Police Department due to security concerns.
The disclosure came after opponents of Wu obtained the email containing the list through a public records request.
The list, with 15 names inside, was created in response to incidents where the Mayor was harassed and intimidated by individuals outside her home and during public events, according to her office.
According to Wu's spokesman, Ricardo Patron, the Boston Police Department requested the list after individuals on the list repeatedly disrupted the Dorchester Day Parade, harassing the Mayor and her family.
"The list was made in response to a request from the Boston Police Department after the Mayor had been harassed and physically intimidated by individuals for several months outside her home, at city functions such as the annual neighborhood parks coffee hours, and at other public events," said Patron in a statement to the Boston news paper.
The email containing the list was sent by Dave Vittorini, Wu's former Director of Constituent Services, to Boston Police Capt. Robert Ciccolo. It included the names of 15 individuals, including City Council candidate Christine Vitale, anti-vaccine activists protesting outside Wu's home, and restaurant owners who oppose Wu's policies.
The purpose of the list was not explained in the email, and it remains unclear what actions the police took upon receiving it. The email was sent after protests outside Wu's Roslindale home last year. Additionally, Wu aides Tiffany Chu and Brianna Millor were copied on the email.
The revelation has raised concerns about potential suppression of the right to protest and intimidation of critics. This comes shortly after the passing of an ordinance that restricts protests outside the Mayor's residence during specific hours.
Read More: Boston Mayor Admits Sharing List of Critics With Police