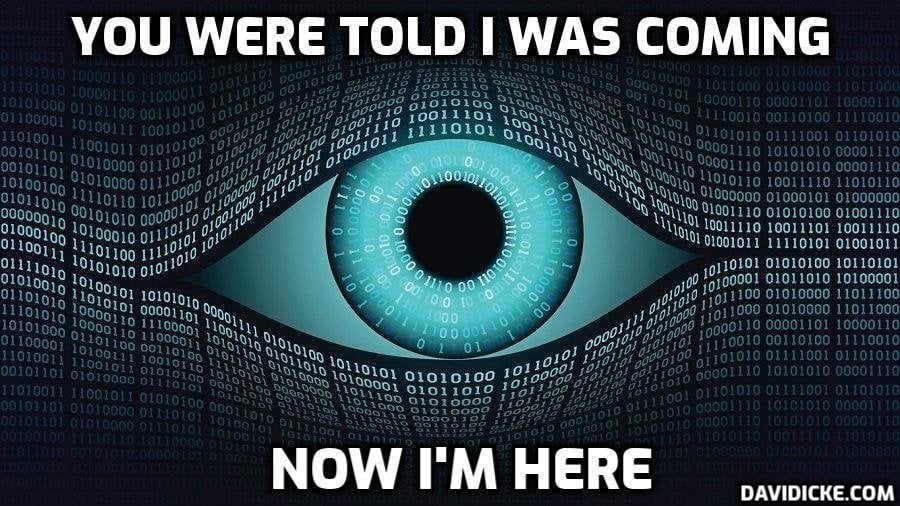 A massive video surveillance communications and command center with more than 400 high-definition CCTV cameras has gone operational in Pasig City, a highly urban area in the National Capital Region of the Philippines. The government also plans to procure a facial recognition capability for the system.
The project, overseen by the Metropolitan Manila Development Authority (MMDA), costs 300 million Philippine Pesos (US$5.5 million) and is meant to enhance security in the area, reports Philippine News Agency (PNA).
Acting MMDA Chair Don Artes said during the inauguration ceremony that the surveillance system covers major infrastructure in the area including bus stations, water ways, and pumping stations and will go a long way in making the metropolis "safe and smart." He said it has a Hytera Radio Smart Dispatch System.
"This is a major step for MMDA to make Metro Manila a safe and smart metropolis by using smart technologies and data analytics to aid the country in its economic development and strengthened security," said Artes during the ceremony.
Monitoring of the CCTV images will be done via an ergonomic console system and plans are underway for the deployment of strong internet connection via optic fibre to enable the system integrate CCTV surveillance systems of other local government entities in the area. The MMDA also intends to procure software with artificial intelligence for facial recognition, license plate recognition, and other capabilities.
Meanwhile, the MMDA also recently met to review draft rules on the use of body cameras by traffic enforcement agents.
Artes said during the meeting that the wearing of body cameras will enable traffic enforcers carry out their functions transparently, writes PNA. The cameras are designed with audio and video recording features intended to capture such operations.
"The use of body-worn cameras will prevent traffic enforcers from taking bribes and motorists offering bribes since the Metrobase will record the apprehension process. The footage may serve as evidence," Artes is quoted as saying in a press release issued after the meeting.
The official said before the implementation of the policy goes ahead, comments are expected from the public. After that, the Metro Manila Council will then okay the plan, which will see 120 body cams deployed for a start, to traffic agents issuing citation tickets.
As developments on the metropolitan surveillance project advance, so is enrollment into the Philippines Identification System (PhilSys).
As of July 11, a total of 80,004,098 Filipinos were registered for the digital ID dubbed PhilID, according to the Philippines Statistics Authority (PSA).
The PSA Undersecretary Dennis Mapa said in a press release that the progress in enrollment meant they were now "down to the last mile of our target registration for PhilSys."
"This achievement would not have been possible without the hard work of our field personnel, our collaboration with partner agencies, and most importantly, the steadfast support of the public for the project."
Read More: Philippines Unveils New CCTV System Command Center, Plans Facial Recognition Procurement